The Marketing Automation Conundrum

CDP

OR

DMP?
Modern enterprises deploy a data-driven approach when it comes to making astute marketing decisions or interacting with customers. The numbers back this trend: "Brands that rely on data to drive customer engagement are 23 times more likely to acquire users, 6 times more likely to retain them, and 19 times more certain of profits."
This brings us to the moot question: how do marketers find the right data sets that give them a unified & comprehensive customers view? This has become non-negotiable in a customer-centric world where they must understand customer preferences and interact with them at a place and time of their preference. This means that marketers must have access to real-time data which is linked across touchpoints.
This is where Marketing Automation solutions – like Customer Data Platforms (CDP), and Data Management Platforms (DMP) – come into play. These top-of-the-list tools have similar functions but different objectives.
CDPs and DMPs are built to play a significant role in the customer lifecycle. However, it is essential for marketers to know how they are similar, the differences they bring to the table, and what benefits each solution can provide to their business. Let's dive in to understand the features of these platforms and what makes them different from each other.
How the CDP compares with other Marketing Automation solutions
Marketing Automation solutions have emerged as a must-have, that empowers marketers to create precise customer journeys – that increase customer loyalty, win new customers, and nurture leads. These systems provide accurate data and insights that power modern marketing campaigns.
However, here is the catch: as customer touchpoints turn omnichannel, many automation systems are unable to match up with marketing requirements. They are not designed to use data from multiple sources to build cross-channel campaigns. Most marketing automation solutions in the market focus on driving single-channel engagement (targeted emails, for instance).
This is where a CDP has a distinct advantage. It pulls data from disparate sources, be it offline, virtual, or IoT, and delivers insights that help marketers create one-on-one, personalized customer engagement strategies. The CDP is emerging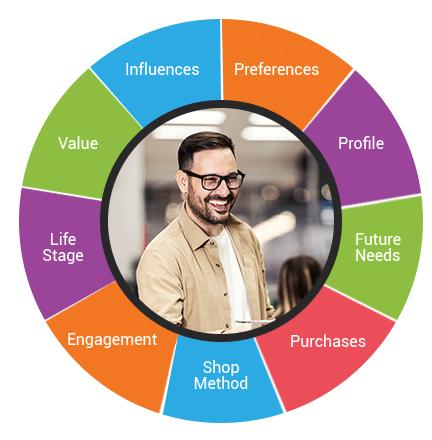 CDP vs DMP: What's the difference?
Why is the CDP holding sway in this crowded space? Marketers are finding that CDPs offer many differentiating features from other similar business technologies – that help them extract more value from all the other systems in their stack. Let us look at how CDP is different from DMP.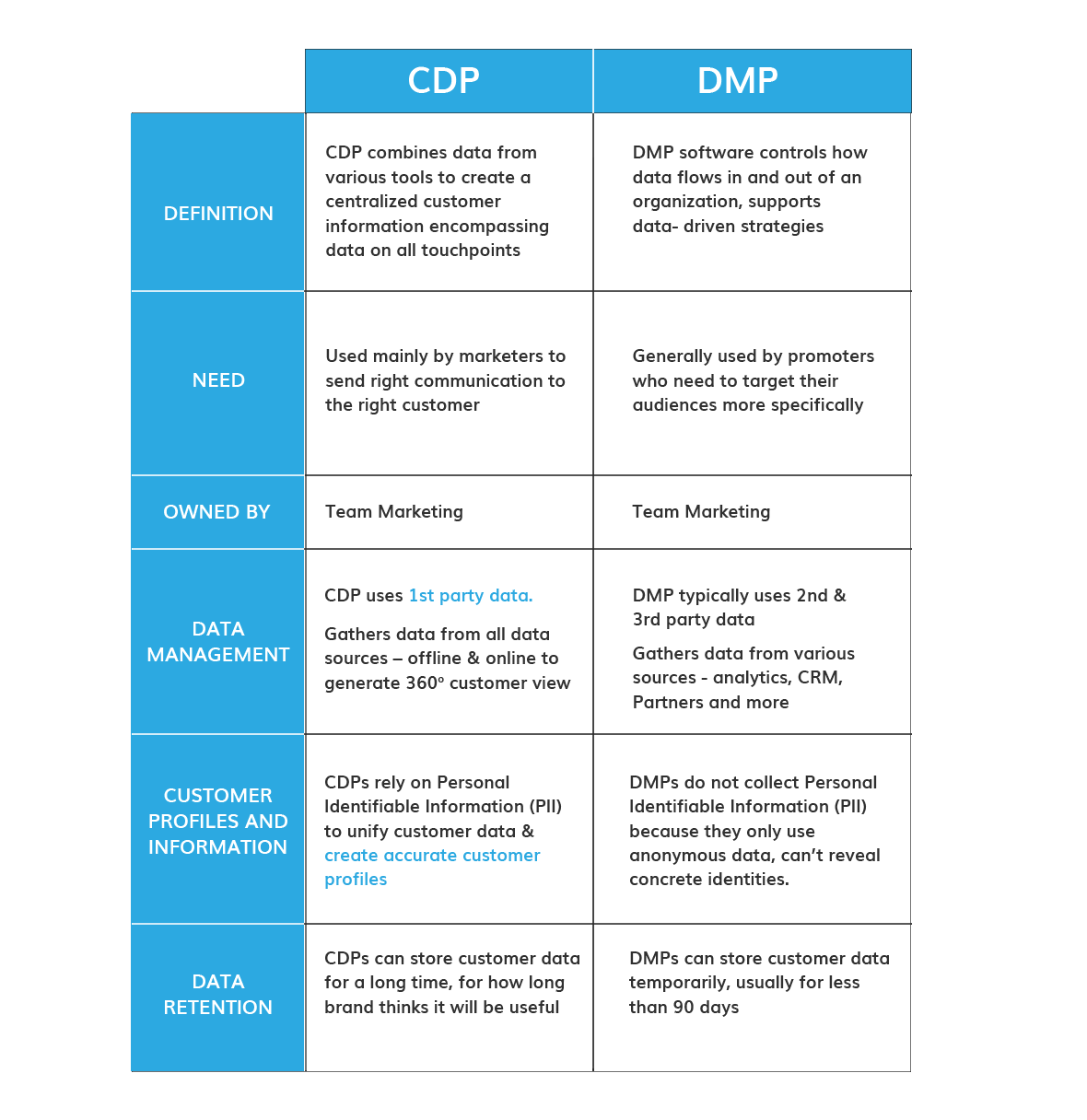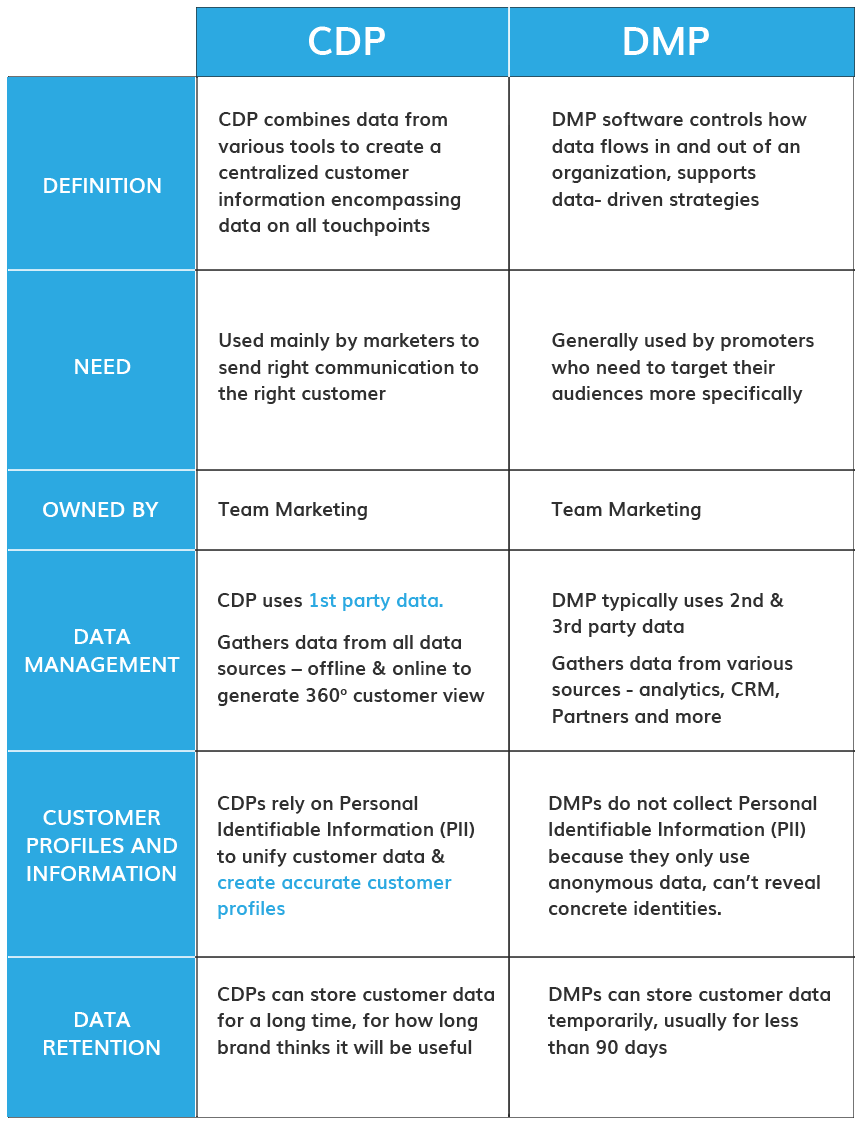 Data Management Platform (DMP):
It's easy to get confused between a DMP and a CDP. When DMPs were rolled out in the market, their primary job was to enable retargeting using cookies. They focus more on anonymous customer segments and categories instead of individuals. Also, the DMP is essentially an advertising-oriented solution for enterprises. Based on third-party cookies, its anonymous data expires after a 90-day period.
The CDP, on the other hand, creates consistent customer profiles, stores data, and keeps a record of customer histories. Then, as icing on the cake, it combines all the customer data which marketers can access as a single record. Creating customer segments is a job that a CDP does instantly – while a DMP requires a 24-hour processing window.
Key differences between a CDP and DMP:
A CDP is best suited for collecting and organizing data from users who visit your website, mobile app, or any other touchpoint. The CDP collates the data and shares it with other marketing tools in the stack. This improves targeting and makes marketing campaigns segment-specific. A DMP, on the other hand, collects and manages large, anonymized data sets of customers.
There is a significant difference in the types of data that CDPs and DMPs use. CDPs use first-party data and some parts of second-party data. DMPs use third-party data, with some parts of second-party data.
A key difference between CDP and DMP is in their use of customer identities, or Personally Identifiable Information (PII). PII is data that identifies a specific person – like a phone number, email, or social security number – and helps to track the individual's actions. CDP collects 360-degree information on customers and create a detailed profile, providing marketers with deep user insights that help make precise campaigns. CDPs use PII for this task. DMPs use anonymized data, which does not require PII. This makes it difficult to ascertain whether the data was collected in an ethical and legal way.
Both platforms retain data differently. CDPs can retain customer data for a long time. In fact, intelligent CDPs let marketers define the limits on how long their customer's data is held. Long data retention periods allow marketers to create campaigns that are personalized and focused on specific customer segments. DMPs, on the other hand, retain data for a short time – 90 days being a common time frame. The logic for this is simple: it targets customers using data that is current, and therefore, more relevant to their purchase behavior.
CDP or DMP? Which is the right solution for your business?
Some pro tips to help marketers onboard the right tool: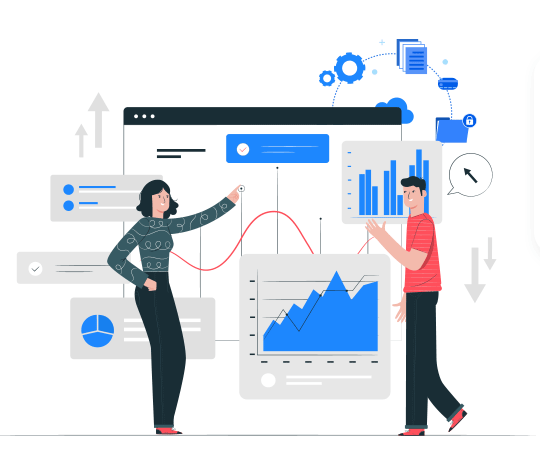 CDP
CDP helps you ethically collect first-party data, following all the correct protocols of data collection. The solution also helps you create personalized marketing campaigns that are based entirely on your own data bank.
DMP
DMPs are mainly for collecting third-party data, the audience you are not familiar with. DMPs help marketers understand anonymous audience better for targeting ads more effectively.
Sum Up : CDP is a game-changer!
Every marketing automation solution plays an important role in increasing the reach and efficacy of marketing campaigns. While DMPs are a great way to bring onboard new prospects and leads, it is the CDP that is emerging as the front runner by helping brands connect and engage with their customers in a personalized & meaningful way.
Ready to see CDP in action?