Build brand advocacy & empower your channel partners with our bespoke loyalty solutions
Looking for a Channel
Loyalty Solution?
One Stop Solution for B2B Channel Reward & Recognition | Perfect Channel Loyalty Program
A leading channel loyalty program management partner for your Dealers, Distributors, Agents, Wholesalers & Retailer Network
Brands understand that their partner network channels are one of the key elements that drive their business. If any organization desires to achieve its business and sales objectives, it needs to ensure that their channel partners are highly motivated to deliver the results expected from them.
Easyrewardz, a Channel Loyalty solution provider, offers an end-to-end Channel Loyalty Program with specially curated channel design and strategy, rewards, program management, and analytics to drive measurable results in order to build profitable relationships with the channel partners.
We recognise that your channel partners are responsible for a large percentage of your company's income, making partner rewards & incentives a crucial consideration for brands. We can create, execute, and personalise Channel Partner Loyalty Programs that will increase your channel revenue and improve their experience only to motivate them to perform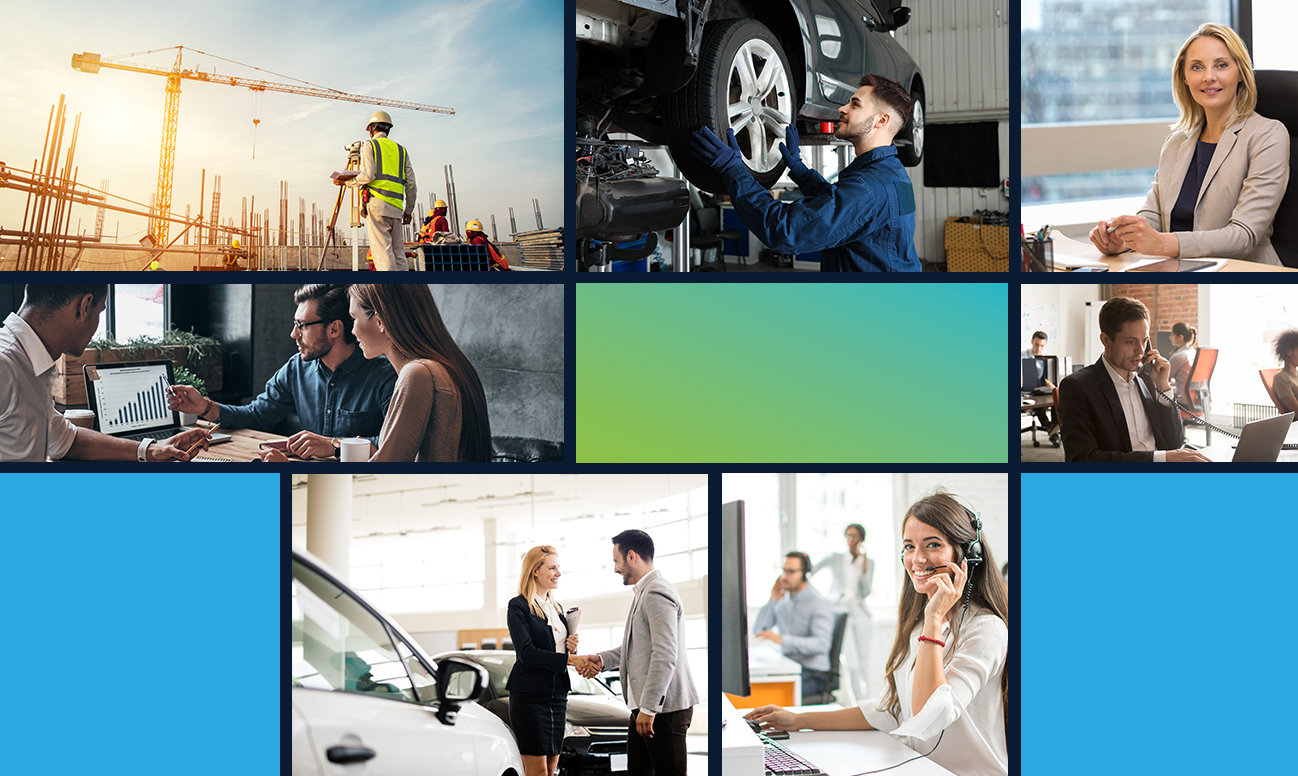 How does a Channel Loyalty Program help you?
A Channel Partner Loyalty Program is the best way to boost your business. Here is how it can help you:
It increases the billing value of distributors and dealers
Makes dealers & distributors recognise your brand when they think of buying a new product
Makes retailers & distributors your brand advocates to generate more sales
Assigns targets to your sales team and rewards them with points & offers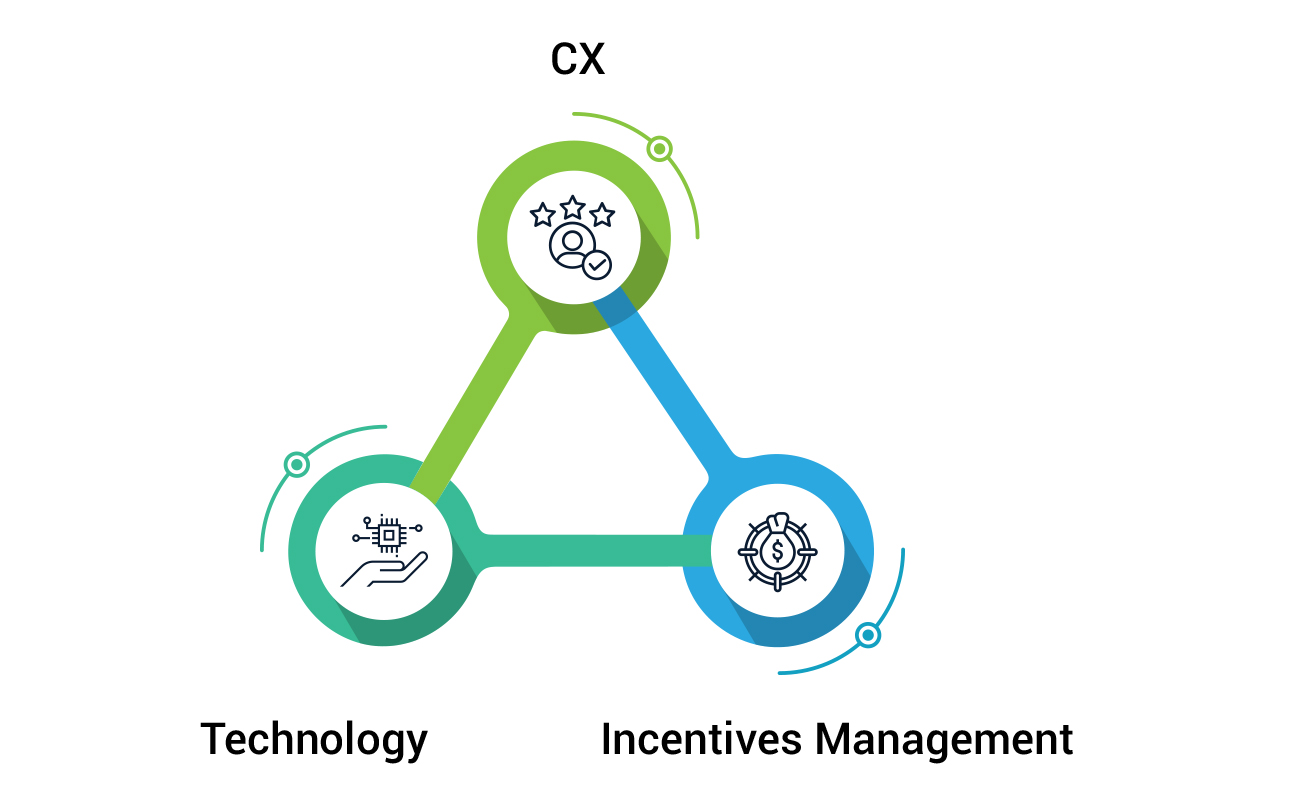 Motivate and engage your Channel Partners with an exclusive Channel Rewards Program
Redefine the parameters with a unique mix of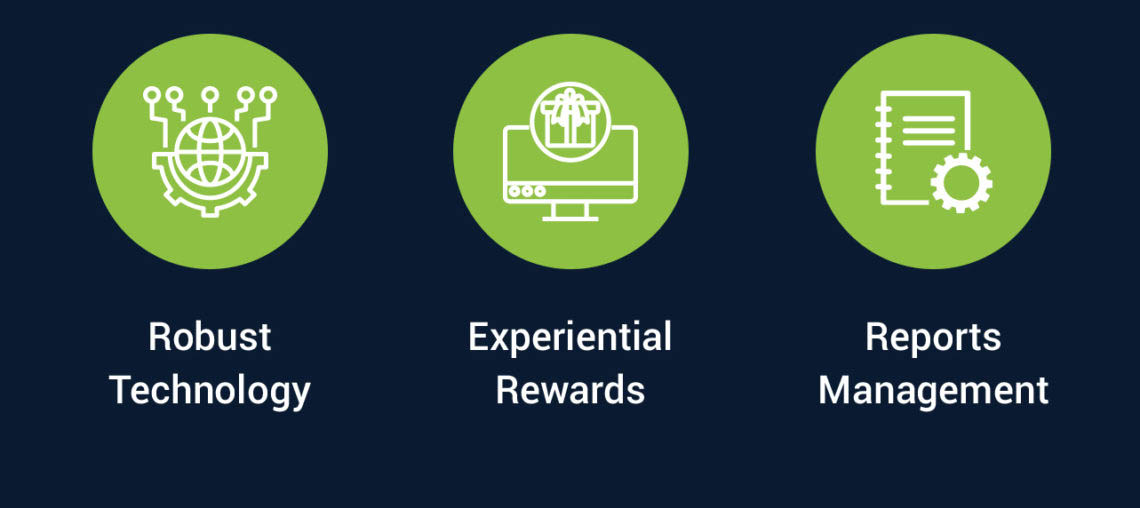 Building Blocks of Easyrewardz B2B Loyalty
Seamless user experience with ease of use, adoption and engagement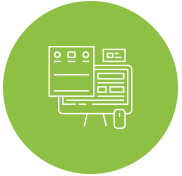 Design & Develop High-end UI UX for both Web & App to transform CX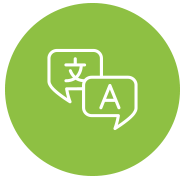 Multichannel & Multilingual Access
Create cross-channel communication to engage your partners in their preferred language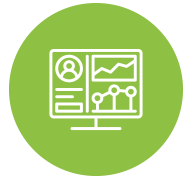 Create a single view dashboard for users to track milestones, targets and redeem rewards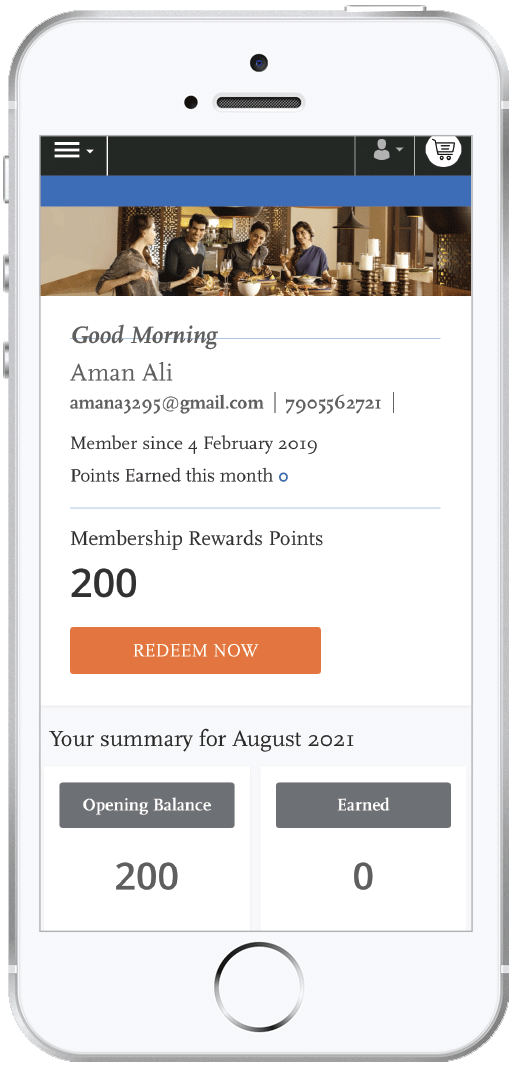 Create customised rewards catalogue basis budget & hierarchy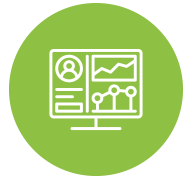 Points redemption with every major airline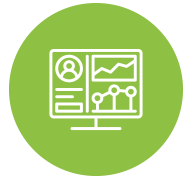 Over 25 categories of millions of products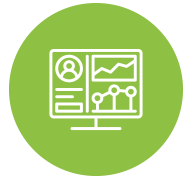 A bouquet of brand vouchers across categories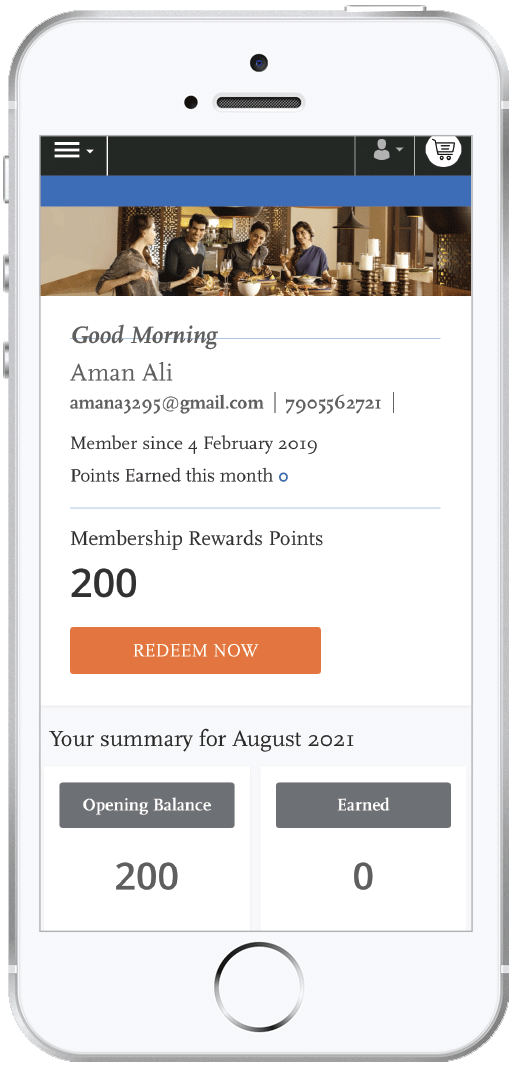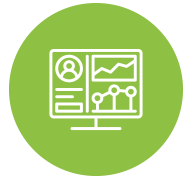 Mobile recharge option against points redemption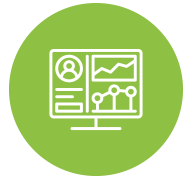 Plethora of OTT platform subscription options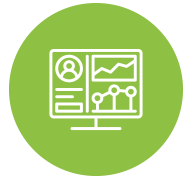 Points redemption for online payments across platforms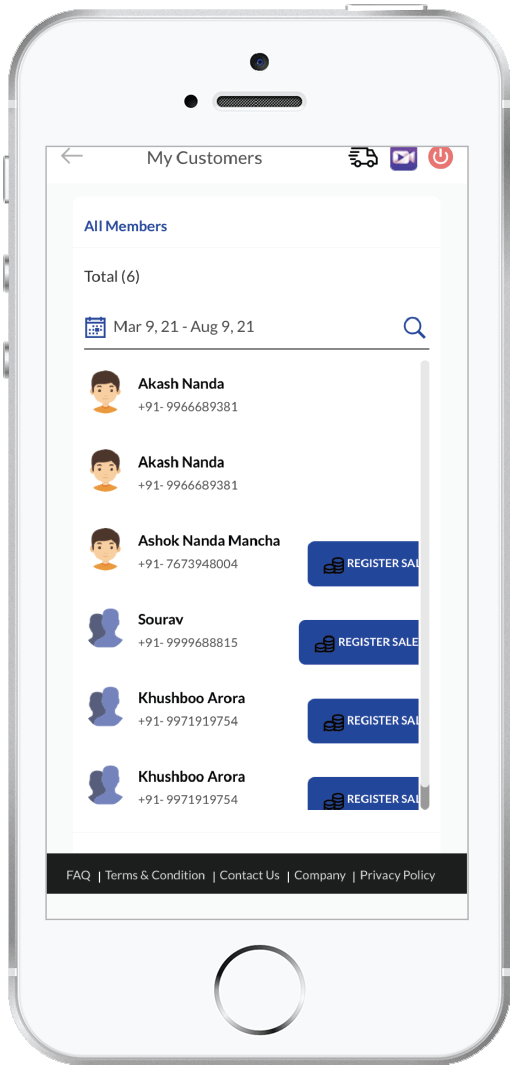 Flexible configurations to create unique engagements for different influencers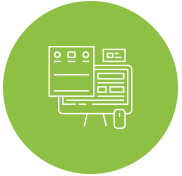 Member Management basis Hierarchy
Manage members and sub-agents basis hierarchy and allocate experiential rewards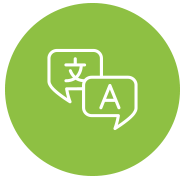 Reward every transaction basis individual member activity and milestones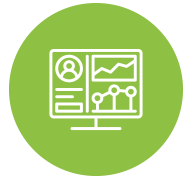 Partner Performance Tracking
Set and allocate targets to partners to track their performance
Track daily reports and create appropriate interventions to maximize ROI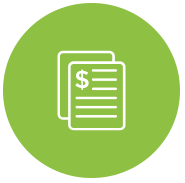 Track opening and closing balance, pay-out reports, and daily reconciliations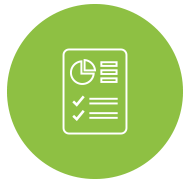 Enable liability mapping via settlement reports for LOB, account, and merchant
Looking to build engagement and loyalty for your brand?

Every business has unique needs. At Easyrewardz, we believe in addressing those needs by offering tailor-made solutions.
Are you looking for a right Channel Rewards Program Platform or an upgradation of existing Channel Partner Loyalty Program?
TALK TO AN EXPERT