Elevating Patient Experience throughout the continuum of care
with 360° Patient Lifecycle Management Solutions
Book a Demo
Healthcare professionals manage everything from patient care to juggling numerous siloed systems while meeting the demands for better communication among facilities and patients. An integrated CRM unifies these systems, gathers data using 360-degree patient view for accessing health records, social factors and communication preferences. Introducing a suite of solutions to help you manage the entire patient lifecycle from acquisition to engagement, retention & more and provide an optimal experience for patients.
The Reimagined and Connected Patient Journey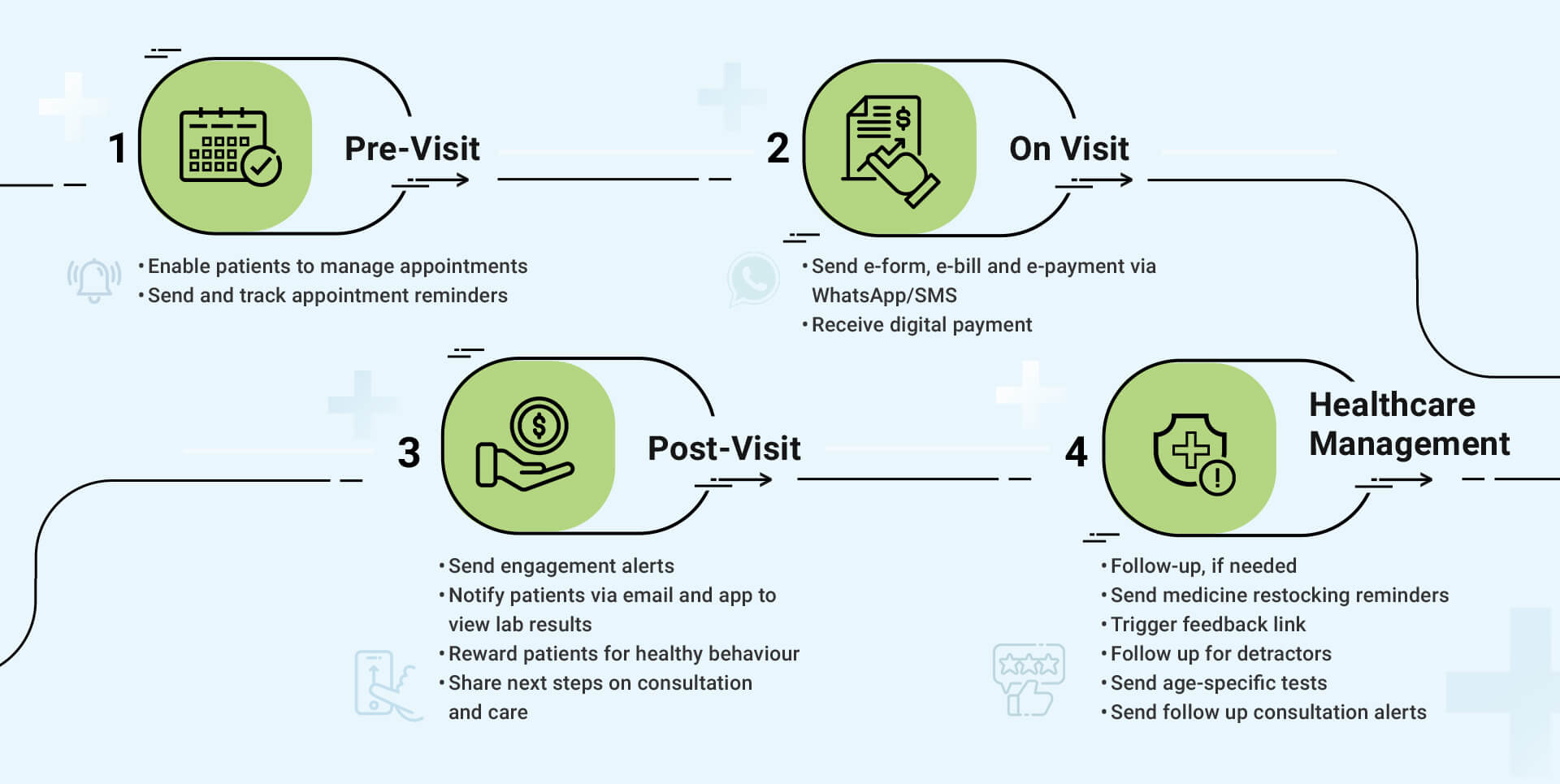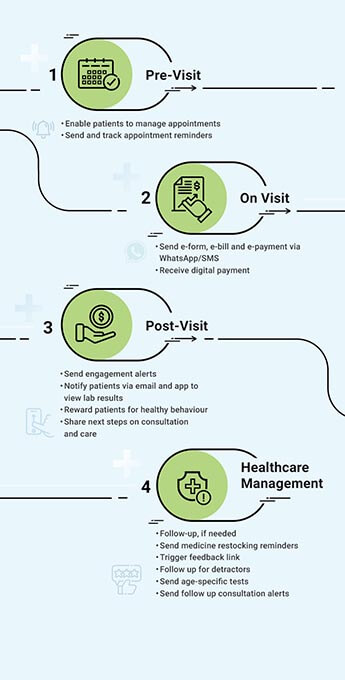 Manage engagement better with HealthiER app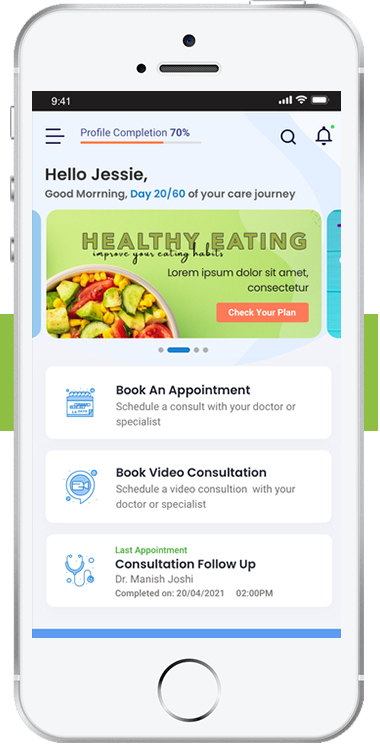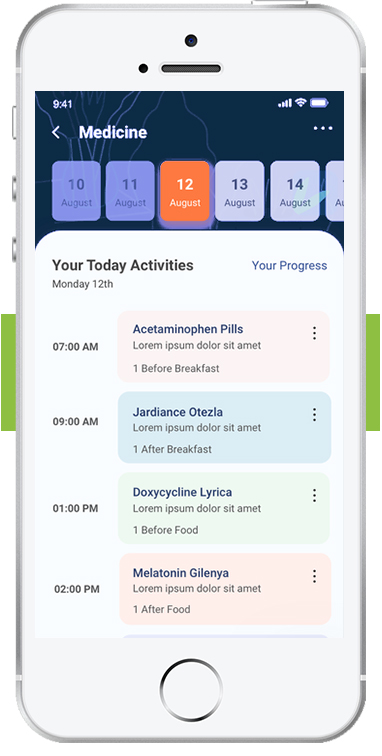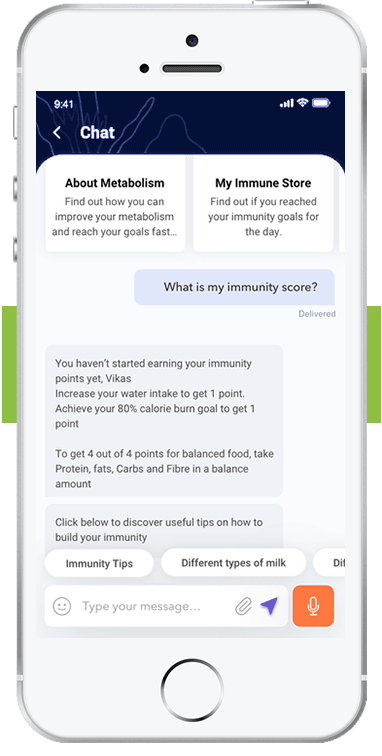 What our clients say about us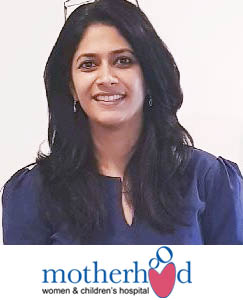 Archana Sangam
Head – CX & CRM, Motherhood Hospital
"Both Motherhood Hospitals & Easyrewardz are delighted with the launch of the "Motherhood Delights" program. The Delights program is unique in its own way enabling Motherhood Hospitals to better engage and connect with customers and provide them a holistic ecosystem to fulfil their needs and requirements during their care journey. Being a part of the healthcare industry, safety and security of our patients /members data and privacy is our topmost priority.
Easyrewardz has helped us achieve the same with their end-to-end solutions making it easier for us to know the 360° view of our customers including their profile, keeping track of visits as per their recommended schedules, retain them by improving service experience and build loyalty by creating meaningful personalised delights & services for them.
We look forward to continuing this partnership and unlocking the full potential of CRM in the healthcare industry."
Archana Sangam, Head – CX & CRM, Motherhood Hospital
Everything you need for enhancing patient experience
Learn how Healthcare providers can leverage Easyrewardz Healthcare CRM to offer patient-centered experiences