Capture Voice of Customer to elevate user experience with our feedback engine
Give your business an edge by understanding how your customers view your brand and act on the feedback to improve NPS
Download Deck
Listen to what your customers think of your brand with
Collecta Feedback Management System
Your customers are paying not just for your product but a truly satisfying shopping experience
Elevate user experience by understanding their behavior with customer reviews
Your personalized feedback engine to elevate customer experience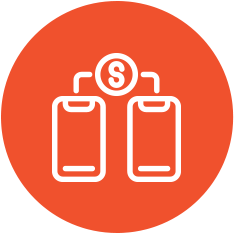 Sophisticated
Transaction Service
Send unique communication to different users for customer reviews and Customized service to avoid sending repeated communication.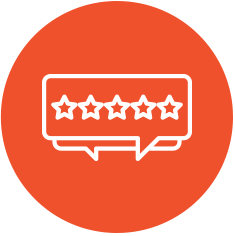 Get Google Reviews
for Stores
Post feedback dynamically redirect customers to Google review page and Redirect customers to your websites ticket page post feedback submission.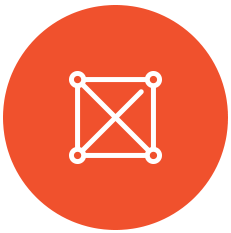 Create customized escalation matrix for different stores and Collecta modules and Create multiple escalation matrices for dissatisfied users and allow customer review tickets to be addressed by the concerned teams.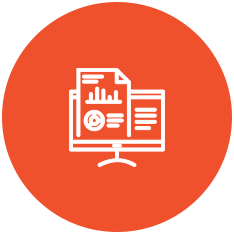 Access graphical reports on how the Brand/Store/Store staff are performing on various KPIs like NPS and CSAT and View leader board of top performing locations and least performing locations basis CSAT scores.
Capture customer reviews with our feedback management system to know what they want and deliver an elevated customer experience
Enable actions basis Voice of Customer to create brand advocates
Create conditional flows and logical jumps between questions
Apply rich audience-selection filters like enrolled store, segment and more
Simplified HTML editor with custom themes, logos & color change
Send links for Collecta forms via SMS/WhatsApp/Email
Feedback form integrated with Digital Receipts
Collect feedback in-store using custom forms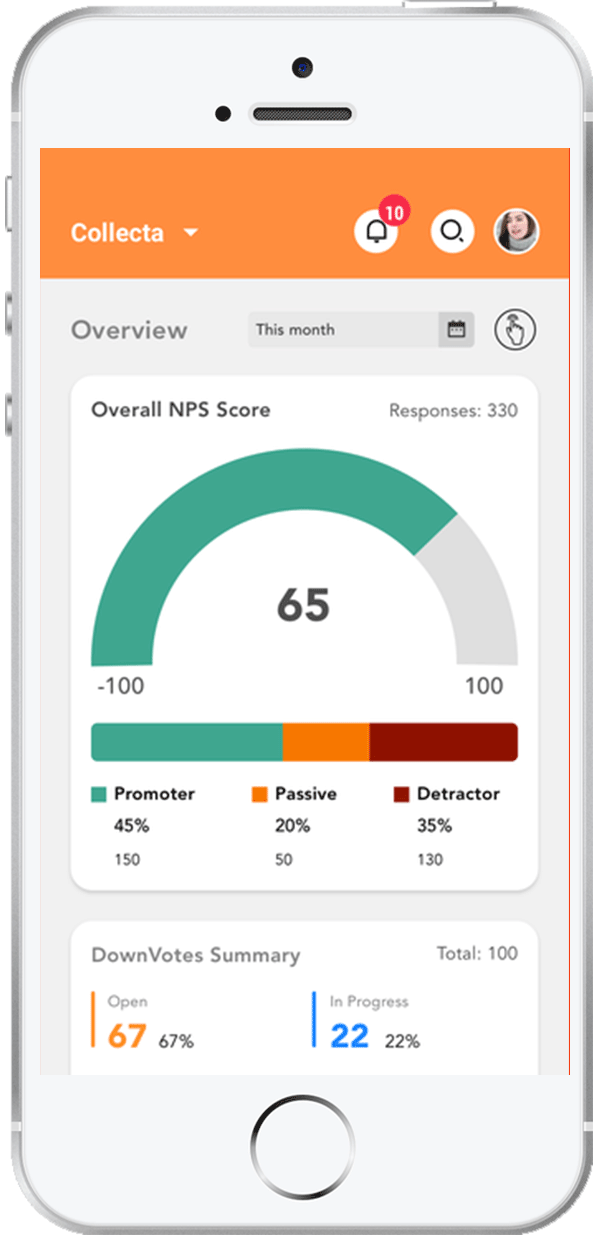 Capture customer satisfaction level via Customer Delight Index
Enrich your customer data and update their profile via Collecta
Analyze the performance of each feedback campaign with dashboard support
Provide multiple choice of rewards: Points, Gift Vouchers, Coupons
Negative feedback can be logged in as tickets
Alert staff/other internal stakeholders on negative rating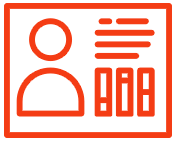 Create customer personas leveraging Customer Data Platform to craft contextual questions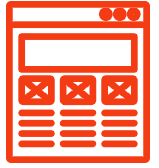 Pick from our shared library of design templates and pre-defined questions

Make your customers feel heard and valued by rewarding them for providing feedback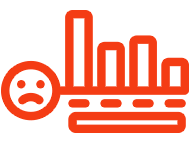 Detractor Flow Management
Capture, analyse and enable actions on negative customer feedback from your customers
Give your customers the RIGHT to share their feedback & hear the Voice of Customer
Give your business an edge with our feedback management system to know how your customers review your brand