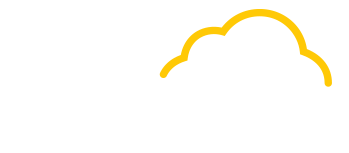 Let's Create Opportunities to
Grow. Acquire. Increase Sales.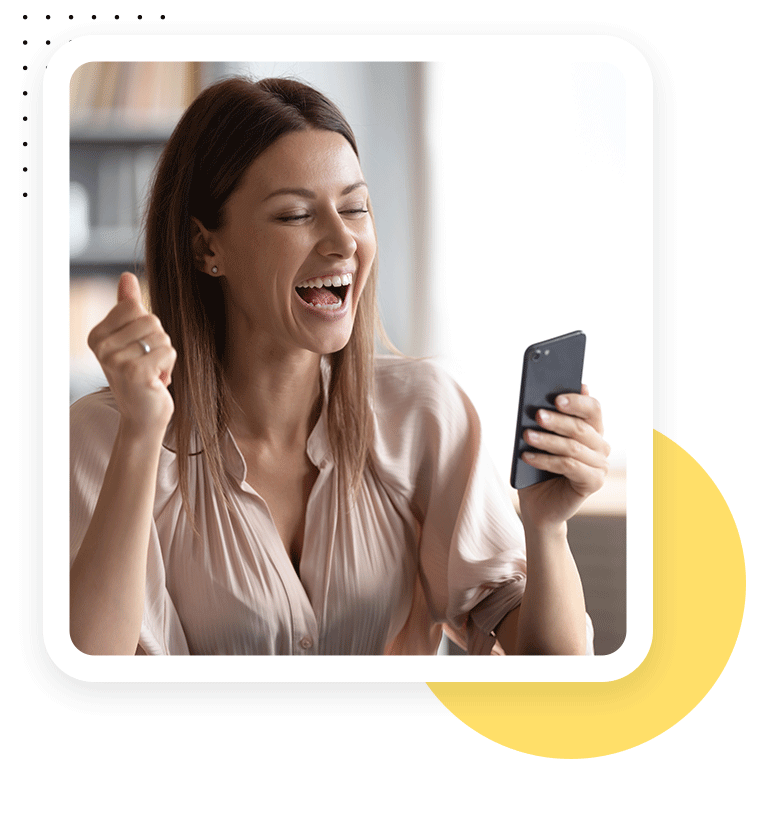 Build impactful acquisition strategy with DealCloud and share exclusive offers & deals for distribution to a large subscribing network. Share enhanced delights to users comprising of clients from BFSI, Retail, Corporates and large publishing platforms to increase customer base and maximize ROI.
Reach Wider Audience

Reach a wider audience base by tapping into existing subscriber network

Enable Customer Acquisition

Grow your customer base by onboarding users from new market segments

Category Specific Promotions

Leverage DealCloud for co-branded marketing activities to cross-sell
across categories

Increase ROI

Reduce marketing spend by generating sales in existing subscriber base
DealCloud Benefits
& Business Opportunity
DealCloud network enables brands to gain market exposure and utilize distribution channels for
Customer win-back & reactivation
Customer Acquisition from New market segments
Increased Transactions
Increased Brand Recognition
Increase Brand Trust & Loyalty
Increase Brand Value for Customers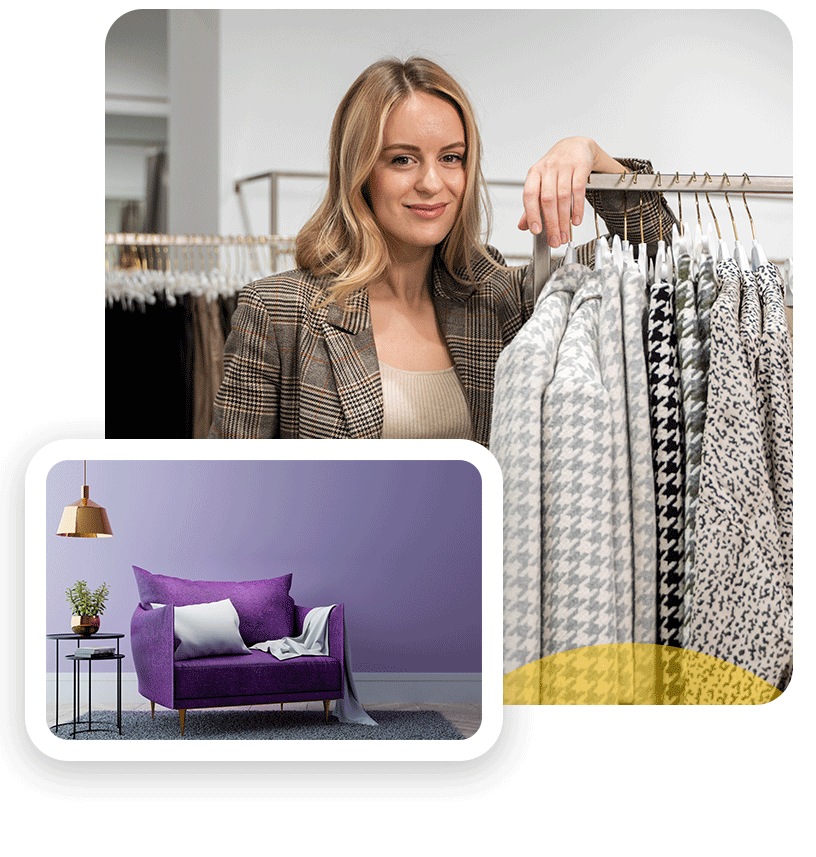 Brands & Deals view on DealCloud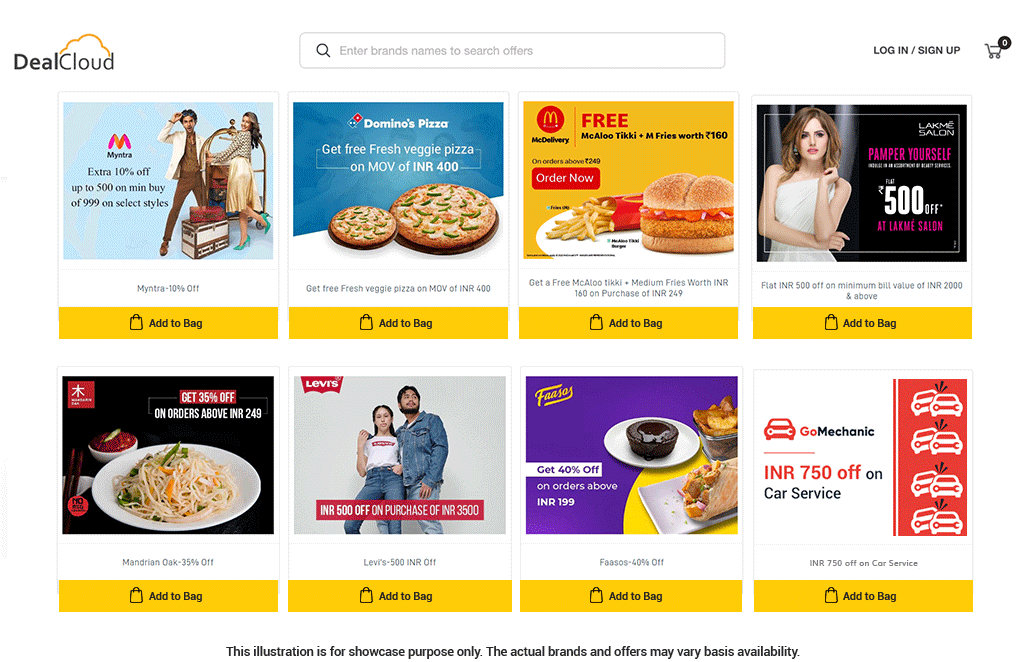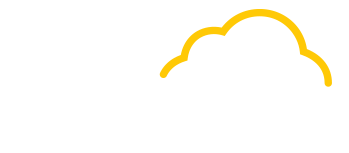 Let's create opportunities to grow, together!