Spark customer actions with cutting-edge CRM solution for Banking & Financial Services
Download Brochure
LOOKING FOR BANKING & FINANCE LOYALTY SOLUTION?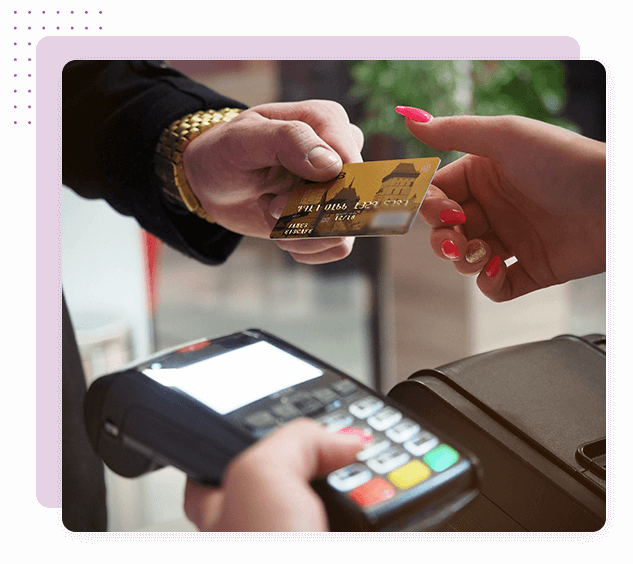 Delivering engaging & scalable solution for BFSI
Financial institutions and banks now realize that loyalty programs are not just a tool to attract new customers but also a building block to nurture relationship with the customers.
Unlike the old days where banking meant just monetary transactions between banks and customers. The modern era of banking is built upon not just a transactional relationship but also a personal and emotional relationship between the bank and its customers.
Benefits of running a BFSI loyalty program
The program helps drive Single View of Customer with proposition built on three customer dimensions
Customer Value &
Retention
Product Holding &
Desired Usage
Adoption of Digital
Channels
A well designed & implemented program
can help banks achieve

Reward customers for their
value and width of relationship

Encourage profitable customer
behavior across products and channels

Create cross-sell, up-sell opportunities
for the bank based on targeted segments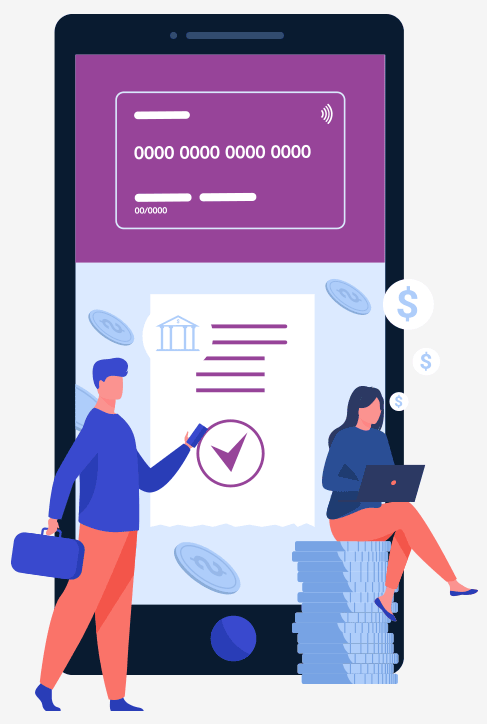 Recognize and motivate customers
to increase customer value

Create advocacy and acquisition
opportunities for the bank

Achieve a 'one customer' view
across products
A well designed & implemented program
can help banks achieve

Reward customers for their
value and width of relationship

Encourage profitable customer
behavior across products and channels

Create cross-sell, up-sell opportunities
for the bank based on targeted segments

Recognize and motivate customers
to increase customer value

Create advocacy and acquisition
opportunities for the bank

Achieve a 'one customer' view
across products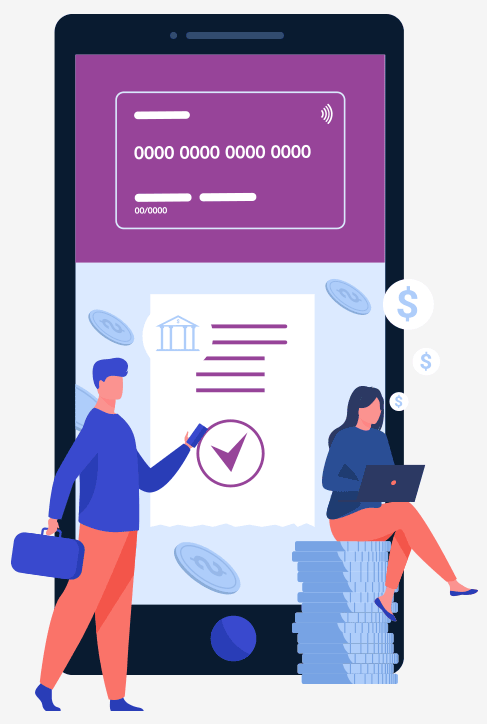 Three pillars for designing & managing a successful
BFSI loyalty program

Easyrewardz coverage of CRM Drivers help BFSI brands create a unique proposition

TALK TO AN EXPERT
Key components of Easyrewardz loyalty technology & services