Powering Rewards & Igniting Engagement
to Captivate Audience and Inspire Actions
Drive Loyalty. Increase Retention. Maximize Returns.
LOOKING FOR A
REWARDS MANAGEMENT SOLUTION?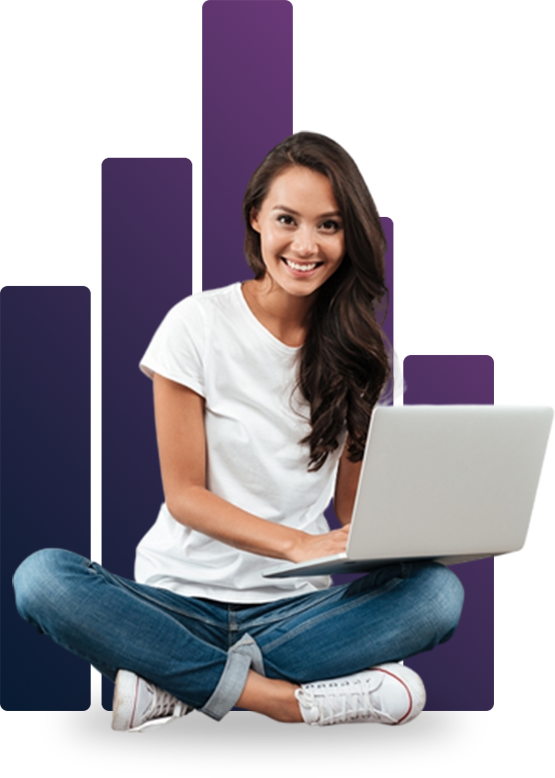 At Easyrewardz, we recognize that Reward Management lies at the core of fostering customer loyalty and engagement in the financial sector. Our comprehensive solution empowers banks and financial institutions to seamlessly manage and enhance their Rewards Programs, offering a diverse range of redemption options for customers to enjoy meaningful rewards. With real-time inventory tracking and easy setup of redemption rules, our platform ensures a seamless and delightful redemption experience. By optimizing reward redemption processes, financial institutions can drive customer actions, increase card or wallet usage, and strengthen loyalty, resulting in elevated customer satisfaction and long-term business growth.
If you are a bank or financial institution looking to implement a rewards program or seeking to upgrade your existing loyalty program, our solution enables you to engage and retain your customers with exciting redemption options. Our platform offers a range of powerful features designed to help you drive customer loyalty, increase ROI, and deliver exceptional experiences.
Single point where every redemption type is available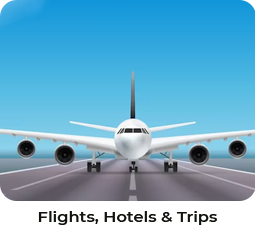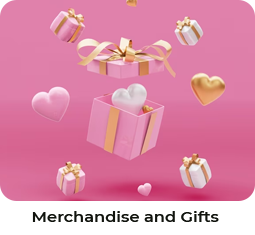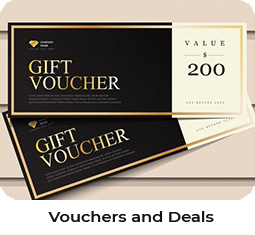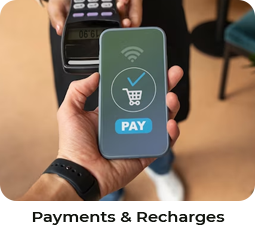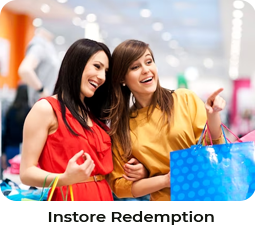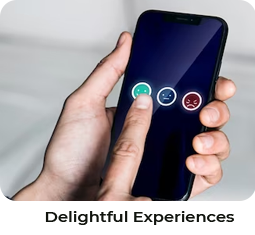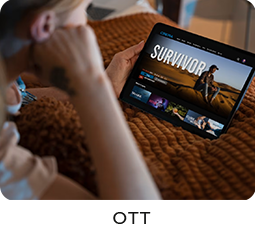 Create moments of delight with an extensive reward catalogue

Flexible redemption rate basis LOB/ Card type

Secured with OTP at redemption and delivery
Create moments of delight with an extensive reward catalogue
Single point where every redemption type is available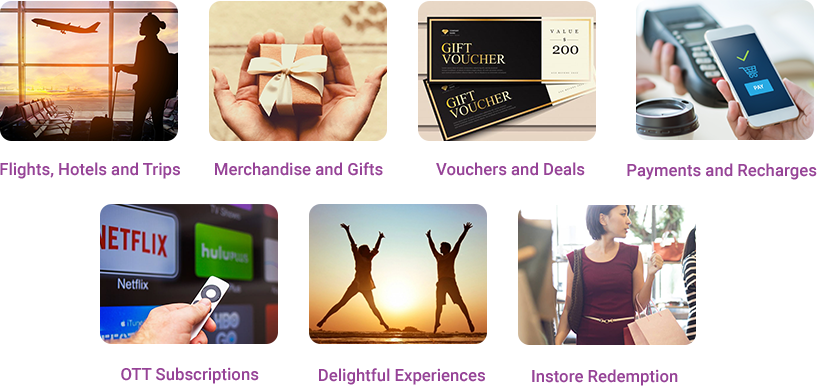 Drive customer satisfaction and business growth with a wide array of redemption options to

Create personalized and memorable experiences for your customers through tailored rewards and personalized offers.



Support multiple channels for reward redemption, including online, in-store, and mobile, to enhance customer convenience and satisfaction.

Efficiently manage vendors and suppliers involved in the reward accrual process to ensure smooth operations and timely fulfilment.
An exhaustive and highly customizable platform, offering end-to-end solutions for designing, launching, & managing loyalty programs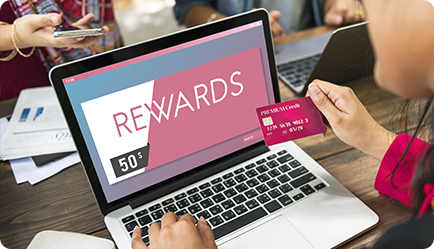 Access a wide range of rewards from our extensive catalogue, featuring leading brands across various categories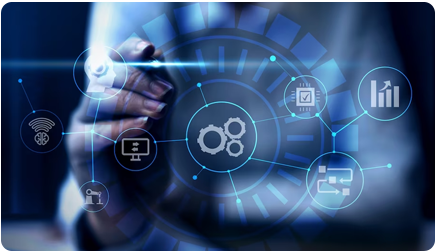 Tailor rewards and offers based on customer preferences, demographics, and product holding to deliver personalized experiences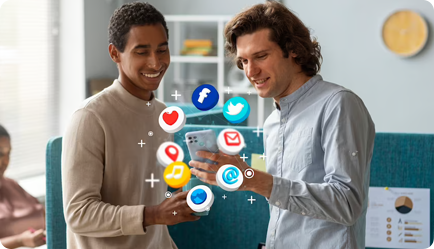 Engage customers across multiple channels, including mobile apps, websites, and social media, ensuring a seamless and consistent experience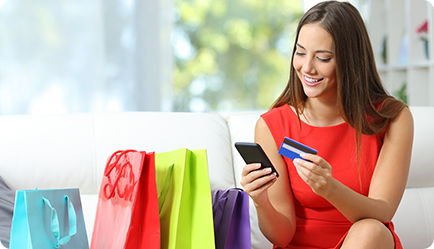 Implement a flexible points-based system that allows customers to accumulate and redeem rewards easily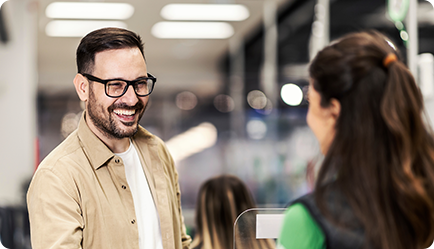 Integrate Easyrewardz with your existing systems, such as real-time redemption, for a seamless and unified reward management experience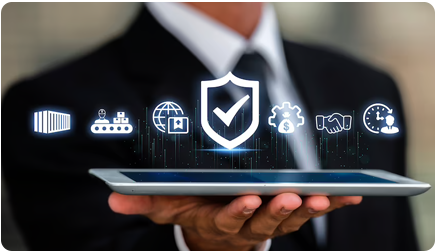 Rest assured that your data is protected with robust security measures and compliance with industry regulations


Staying

Ahead of the Curve
In today's highly competitive landscape, providing exceptional customer experiences is paramount. Effective reward management allows you to go beyond mere transactions and deliver memorable moments that keep customers coming back for more. By implementing our advanced reward management tools, you can differentiate your brand, surpass customer expectations, and stay ahead of the curve.
"Research indicates that companies that effectively utilize reward management strategies have a 33% higher likelihood of outperforming their competitors in terms of customer satisfaction and retention."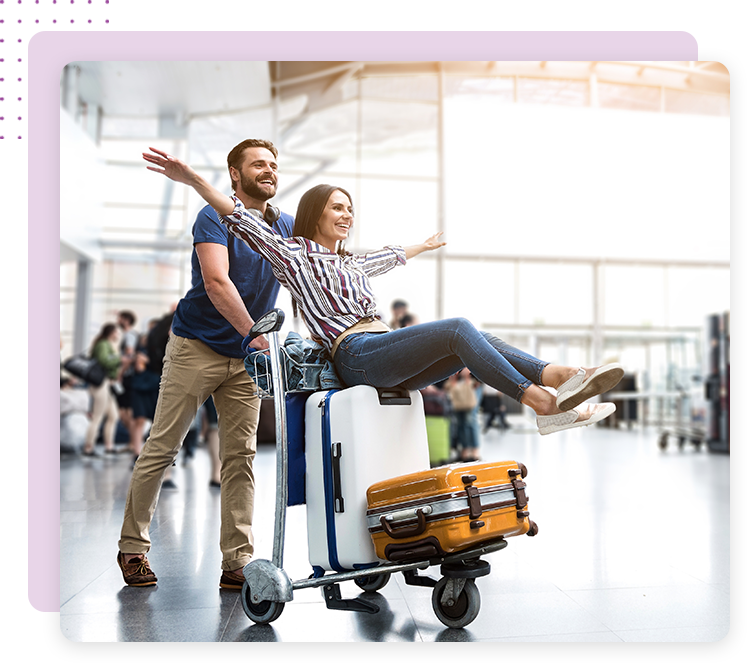 From reward selection and distribution to redemption and tracking,
Easyrewardz offers a complete end-to-end solution for managing your rewards program.
Elevate your loyalty program to enhance customer engagement, drive loyalty, and maximize ROI.