Fueling Customer Delight & Turbocharging Rewards Accrual for Financial Institutions!
Incentivize.Reward.Repeat.
LOOKING FOR A
REWARDS ACCRUAL SOLUTION?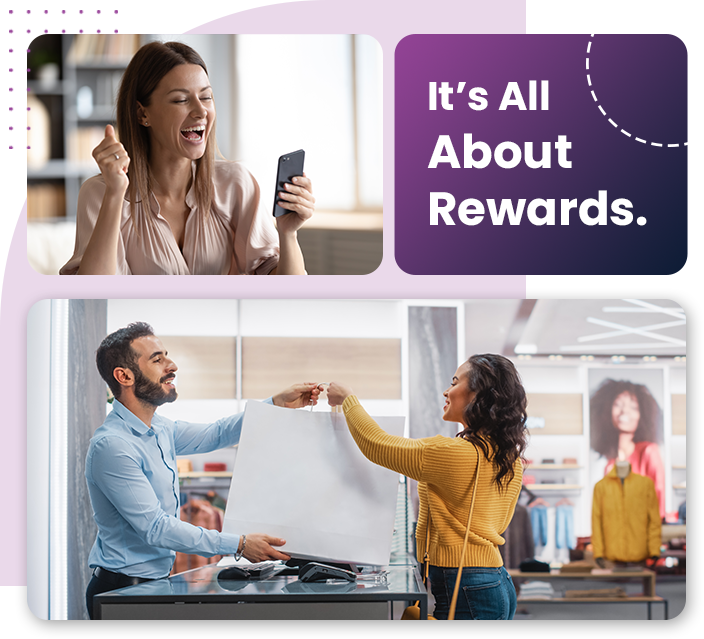 Easyrewardz

Accrual Engine
Easyrewardz Accrual Engine, is a powerful tool for brands to seamlessly manage and automate the process of reward accrual for their loyalty programs. It provides a robust framework to track and calculate rewards based on predefined rules and parameters, ensuring accurate and efficient accrual for your customers.
At Easyrewardz, we understand the significance of a well-designed and streamlined accrual process in driving customer loyalty and increasing retention and our Accrual Engine solution helps brands achieve just that. By leveraging our platform, you can effortlessly issue rewards for your customers, enhance their experience, and maximize the value they receive from your loyalty program.
A step ahead

of the competition
Our solution enables customers to earn rewards across touchpoints throughout their lifecycle journey.
With our innovative Accrual Engine, you can simplify and automate the reward accrual process, saving time and resources while delivering a seamless experience to your customers. By utilizing our advanced technology, you can optimize your reward program and gain a competitive edge in the market.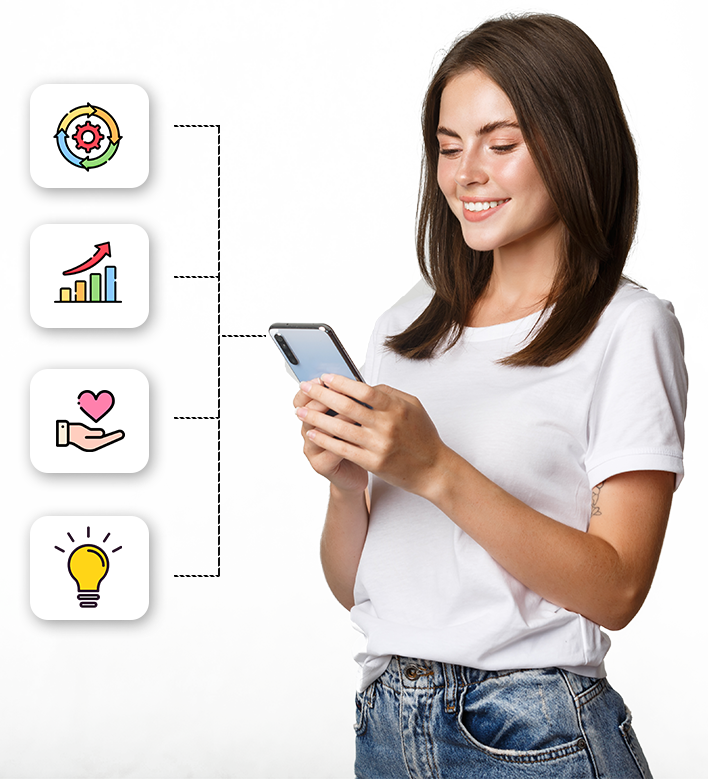 Drive customer satisfaction and business growth with an advanced accrual engine

Improved Loyalty and Retention
Drive customer loyalty and increase retention by incentivizing customer for profitable behavior

Customizable Rules & Parameters
Define and customize accrual rules and parameters to align with your business and customer goals

Customer Engagement
Increase customer engagement and satisfaction with personalized communication and exclusive benefits & incentives

Retention and Repeat Business
Encourage repeat business by rewarding customers across various touchpoints in their journey

Streamlined Accrual Process
Automate the reward accrual process, ensuring accuracy and efficiency while saving time and resources

Enhanced Customer Experience
Provide a seamless and hassle-free experience to your customers with automated reward accrual

Data-driven Insights
Gain valuable insights into customer behaviour, preferences, and trends to optimize your reward programs and marketing strategies

Real-Time Tracking
Gain visibility into the accrual process with real-time tracking and reporting, enabling data-driven decision making

Scalable Solution
Our solution is designed to accommodate the growth of your business, ensuring scalability and flexibility
One-stop solution to maximize ROI and minimize effort to reward, retain & delight customers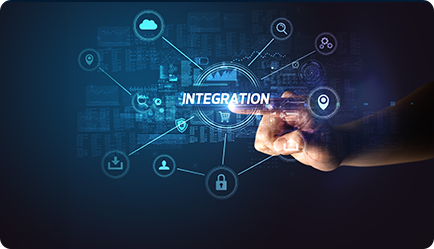 Integrate the Accrual Engine seamlessly with your existing systems and loyalty programs for a unified experience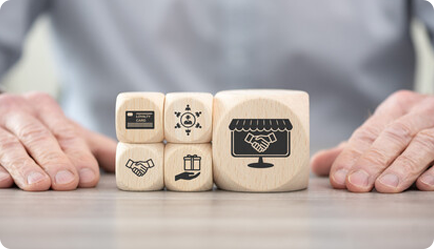 Define and customize accrual rules, thresholds, and earning criteria to align with your specific business objectives and customer goals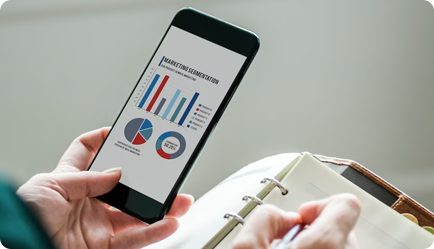 Real-time Tracking and Reporting
Monitor accrual activities in real-time and generate comprehensive reports for analysis and insights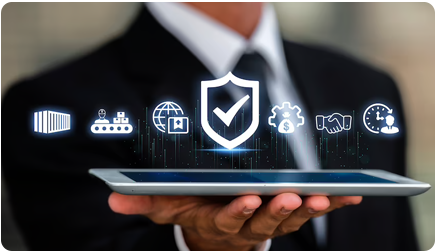 Rest assured that your data is protected with robust security measures and compliance with industry regulations
Simplify and automate the reward accrual process with Easyrewardz Accrual Engine, and unlock the power of seamless reward accrual to drive customer loyalty, increase retention, and maximize the rewards your customers receive.
We look forward to partnering with you on your journey to deliver exceptional loyalty experiences!