Gain an edge by delivering connected Customer Experiences with Zence
Drive Acquisition, Engagement, Loyalty, Retention and CX
with innovative CRM Solutions
Download Brochure
Watch Video
Looking for a connected CX suite?
Get in touch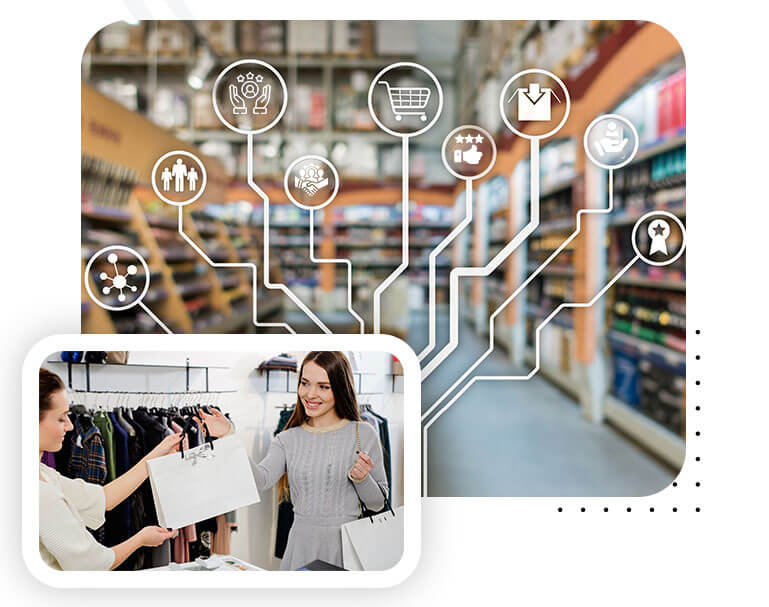 Best-in-class, integrated solutions, all powered by a Customer Data Platform
From Acquisition to Retention — Orchestrate a holistic CX strategy and nurture lifelong customer relationships. Powered by a unified Customer Data Platform, Zence enables brands to create consistent and engaging experiences at every touchpoint of the customer journey.
Learn More
All that you need to deliver Connected CX is here!
Zence 360° CRM solutions help brands break the silos and brings sales, service, marketing, and analytics together to power brand's Customer Experience

Grow your customer base using personalised loyalty programs. Engage and retain users.
Know More

Craft your campaign strategy and manage one-on-one relationships by delivering relevant content.
Know More
Talk to an Expert
Tech Enabled.
Outcome Driven.
Customer Centric.
Do not wish for remarkable customer experience, create it.
Here's what sets 'Zence' apart!
Here's what Clients have to say
Best-in-class customer centric brands have placed their trust in Zence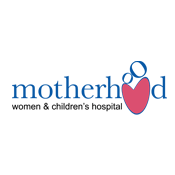 "Both Motherhood Hospitals & Easyrewardz are delighted with the launch of the "Motherhood Delights" program. The Delights program is unique in its own way enabling Motherhood Hospitals to better engage and connect with customers and provide them a holistic ecosystem to fulfil their needs and requirements during their care journey...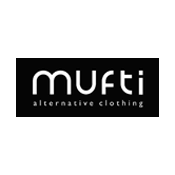 "Fashion retail is a complicated business with an utmost need to retain customers, this is precisely why we wanted to create a loyal customer base. Easyrewardz tech solutions helped us creating a rewarding CX with their best in class CRM/ Loyalty solutions. As they say, Loyalty is a journey, not a destination, and thus we appreciate Easyrewardz' efforts to engage with our customers at every step of that journey to add a personal touch. Kudos team!"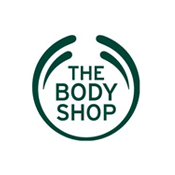 "We at The Body Shop take our CRM efforts seriously and have always maintained high standards to connect with our prestigious customers. Over the years we have been working with Easyrewardz who is handling our loyalty platform. We have received consistent support from the team. Kudos to the great team."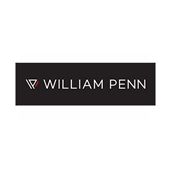 ``We had selected Easyrewardz to create a robust Loyalty Program for customer benefits, functionalities, and the flexibility to customize as per business requirements. The customer support and on-boarding services provided have been very helpful in executing a variety of tasks. It has been easy to understand various consumer behaviours to plan ahead and act accordingly.``
Resources to help you learn and stay updated

Ready to improve your brand's CX score?