Festivities and Conscious Consumerism
Tips to bring back the lost shine this festive season
Festivities and Conscious Consumerism
Tips to bring back the lost shine this festive season
As per 'Festive Shopping Index 2020' survey by Retailers Association of India, 80% consumers are excited to shop during the ongoing festive season
Know how retailers can utilize loyalty programs, personalized experience and Phygital retailing to increase in-stores sales during this festive season
With the onset of festivities, brands are pinning hopes on the season — launching exclusive offers, coupons, customer loyalty programs to stimulate consumer demand and boost sales. Even more so, retailers are investing in customer experience programs to stay relevant and reconfigure the strategies with focus on

Engaging consumers, re-win confidence, and personalize CX in a contactless environment

Creating a memorable customer experience when communications are often more regulatory than impulsive
1. First things first- Understand your customers' behavioural journey
The very first step to gear up for festive season is to understand customers as their thoughts on 'touch and feel' factor while shopping have taken a U-turn given the current times, and how. A well-optimized customer experience is valuable for generating revenue and increasing customer retention.
Invest in an intelligent toolkit (Customer data platform) to observe consumers data, do behavioural segmentation to dig deeper into customer preferences and gain insights, allowing for enhancements.
Customer data platform toolkit

 allows retailers to access Single View of Customers to track their buying history, preferences, point/ coupon redemption on one dashboard.
By implementing the toolkit, you can understand your customers better and act in accordance.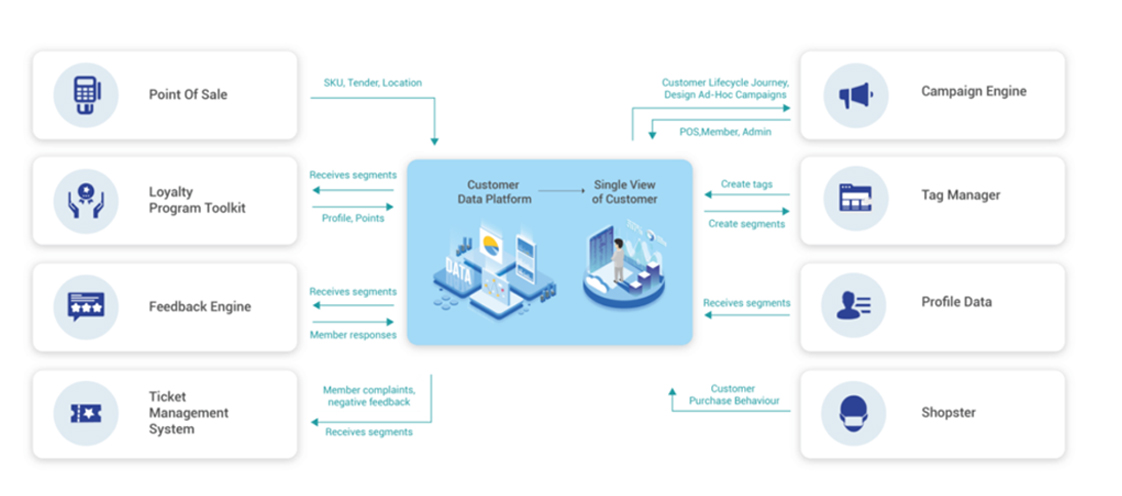 2. Loyalty programs- an excellent way to retain your best customers
"A loyal customer doesn't consider alternatives. He won't mind paying premium for his valued loyalty."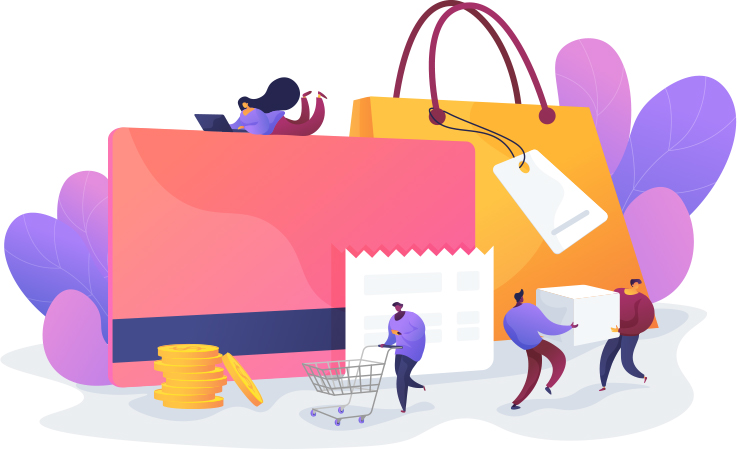 As per an observation from 'Consumer Index Reset' study by Easyrewardz: There is 25% higher representation of customers who are associated with brands for more than a year visiting to the stores as compared to the rest.
One of the best ways to keep customers coming back is to reward them. Invest in a Loyalty program that provides exclusive benefits.
This is the time to give special offers and discounts to retain your existing customer base and attract new customers.
Enrol customers in your brand's loyalty program and increase memberships with a comprehensive

loyalty and rewards toolkit

.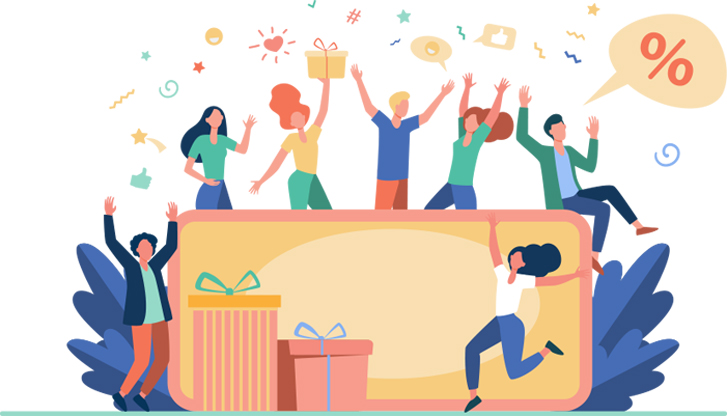 Create cross-pollination marketing opportunities to increase customer lifetime value and encourage repeat purchases, brand loyalty and advocacy.
Easyrewardz as an outreach platform helps acquire new customer by listing exclusive offers to reach a wider audience.
Reach beyond your own brand
Acquire customers and boost sales
Increase repeat purchase and drive dormant
Reach capability of ATL Marketing and tracking capability of 1-0-1 Marketing
Increase brand trust and loyalty
Increase transactions
4. Realign retail strategies considering the COVID era by going 'Phygital'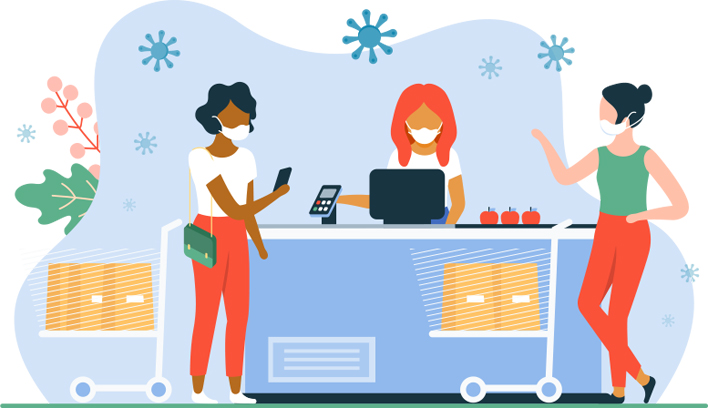 Phygital has become quintessential in the new normal to drive sales. The new way of retailing integrates both digital and physical worlds to boost safe shopping experience.
Engaging with customers on a 1-0-1 channel, enabling them to shop from the comfort of their home, scheduling appointments and offering contactless payments option to pay, keeping safety in mind —

Omnichannel

covers it all!
Tips to Remember:
Engage audience by running 'Shop & Win' contests and relevant offers.

Run referral programs and reward customers for providing referrals.

Do not ignore the power of emotional loyalty. When brands integrate emotions with transactions, customers feel emotionally engaged, and be brand advocates.

Take customer feedback/ surveys to know the response and enable yourself to improve in order to meet their expectation.

Send personalized wishes and 'thank you' notes on festivals and assure customers about the safety practices your store is following.
Undoubtedly, adopting an approach that appeals to changing business scenarios will result in much-needed revival of businesses.

Hope this festive season will restore the lost sheen. For more CX tips and insights, do not forget to subscribe to our newsletter.