Ready for an Enhanced Shopster Experience?

Conversational commerce has altered the way people shop today and considering the continuous cycles of pandemic, the solution is emerging as the right tech toolkit for customer engagement and sales.
Shopster by Easyrewardz enables businesses to engage customers at all touchpoints of their purchase journey, eliminate friction and ensure better CSAT score. Shopster has helped 180+ top-notch Retail brands in elevating store sales from home during the pandemic.
Easyrewardz is excited to launch the enhanced capabilities of Shopster AI powered Contactless Conversational Commerce toolkit. Compared to its previous versions, the latest avatar takes the Shopster experience a notch higher.
Our product managers & research team identified the pain points that lead them to roll out the new features and update the solution. Here's a roundup of all the Shopster new features: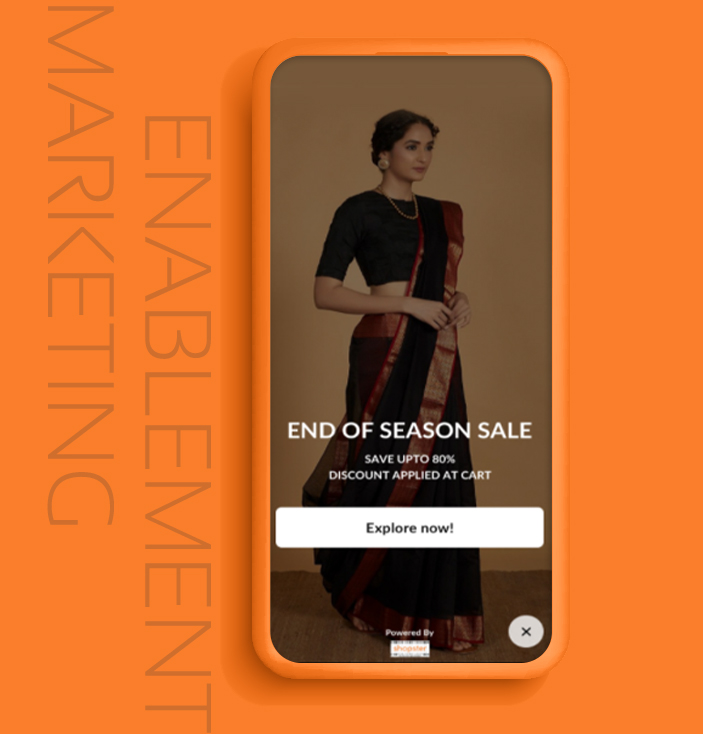 Smart and prominent display of promotional content via Splash screen

Offer banners in designated offer menu for quick view of any ongoing offers

Direct link in social campaigns which allows customers to skip the complete WhatsApp journey and land directly on the BOT. This will reduce drop from WhatsApp to BOT
Product Discovery Enhancement
Capability to show remaining quantity of a product to drive impulsive purchase

Enable customers to 'select to be notified' on an out-of-stock product

Enable customers to wishlist products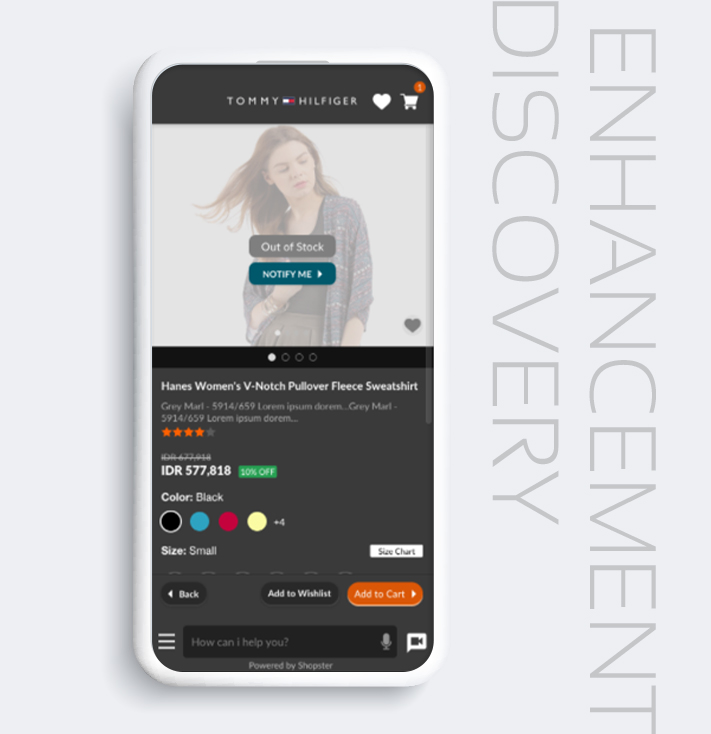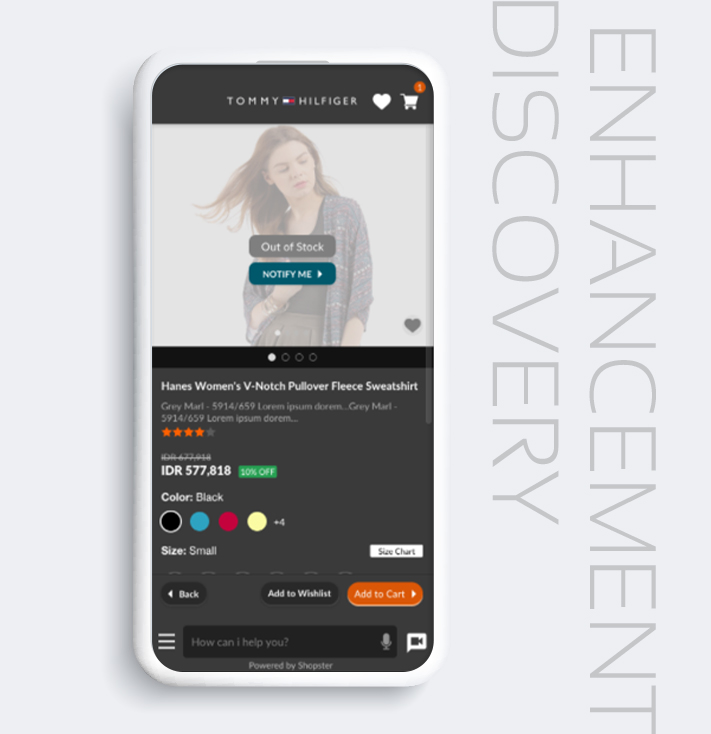 Product Discovery Enhancement
Capability to show remaining quantity of a product to drive impulsive purchase

Enable customers to 'select to be notified' on an out-of-stock product

Enable customers to Wishlist products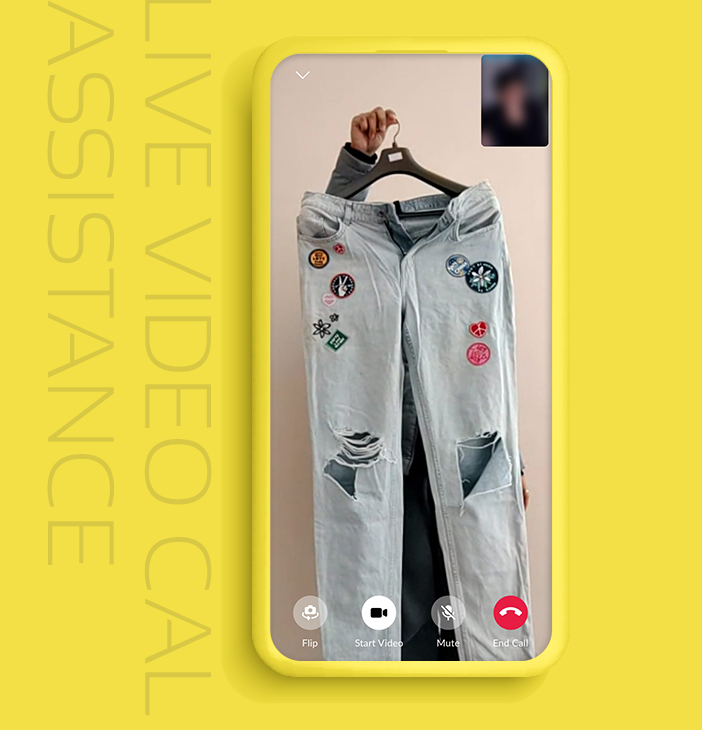 Shopping Assistance through Live Video Call
Book video-call appointments at your convenient time

Enable customers to explore products, compare product attributes & more

Provide real-time in-store experience to customers via Video Call
NLP (Natural Language Processing) and NLU (Natural Language Understanding) powered chats to understand the customer's intent in the message and provide suitable response to create a personalized experience for the customers

Crafting engaging CX via Interactive WhatsApp menu messaging option to give users a simpler way to select what they need from your brand

Smart Messaging and Profanity check on chats for an ideal CX

Free Flow Chat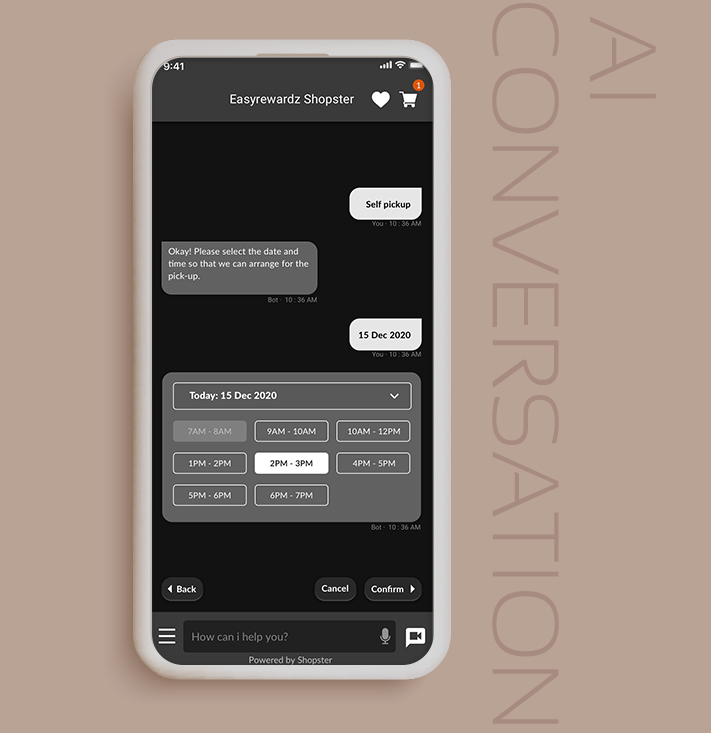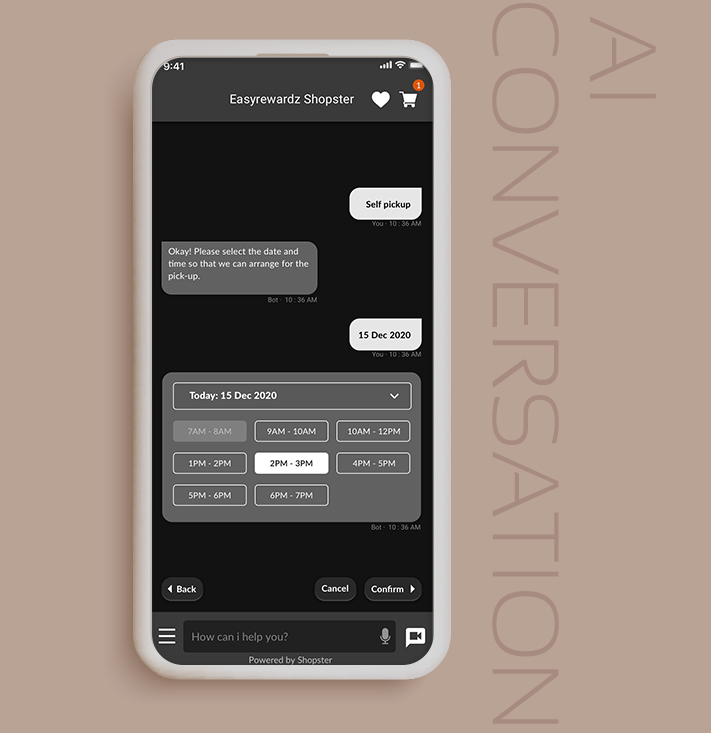 NLP (Natural Language Processing) and NLU (Natural Language Understanding) powered chats to understand the customer's intent in the message and provide suitable response to create a personalized experience for the customers

Crafting engaging CX via Interactive WhatsApp menu messaging option to give users a simpler way to select what they need from your brand

Smart Messaging and Profanity check on chats for an ideal CX

Free Flow Chat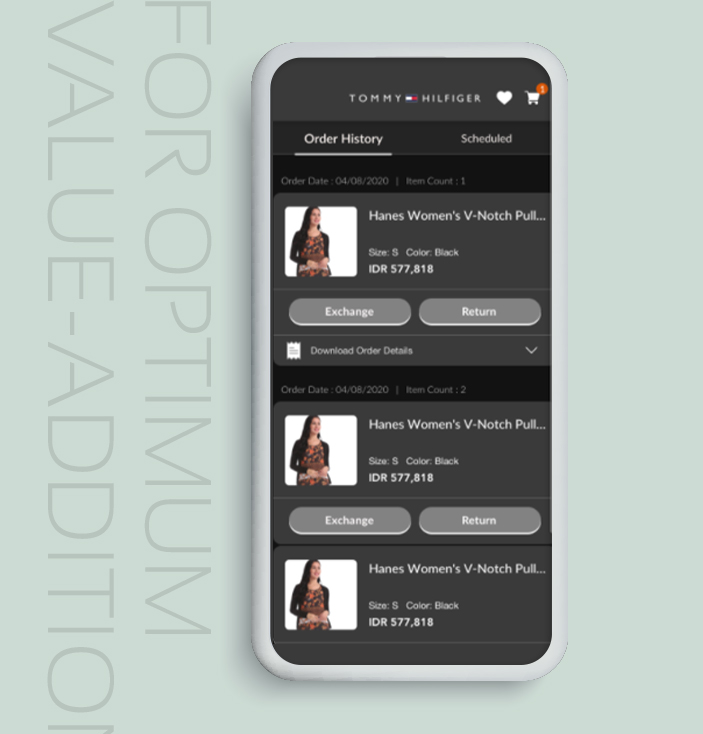 Value-addition for optimum CX
Users can check past orders, and reorder

Users can view bookings and offers