New Year, Enhanced Customer Experience: Know what brands should not expect in 2021
As we usher in the brand-new year with renewed hope and vigour, here is time to give brands a reality check.
Here we have gathered the unrealistic expectations related to consumer buying behaviour, pricing over customer experience & more,
which brands need to get rid of, in 2021.
Let's have a look!
Expectation
Shoppers will shop, no matter what!
Reality
To push sales, you need to push the envelope.
Need-based shopping will still rule in 2021. From creating in-store marketing strategies to reducing perceived customer waiting times, offering discounts on next visit loyalty points & more — Give them a reason to visit your store.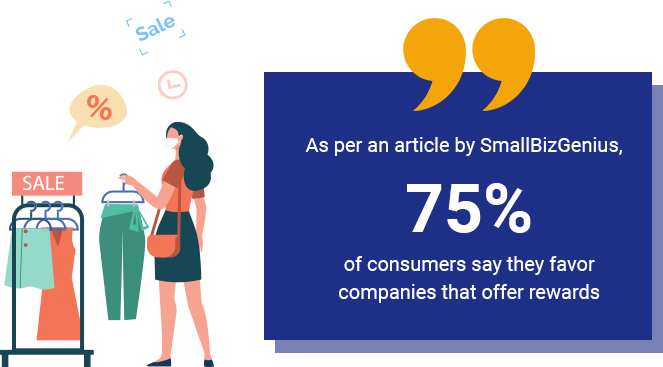 Expectation
Cash over Digital Payments
Reality
2020 has been a strict teacher for us, teaching the lessons of agility and ingenuity. There has been a huge shift towards digital transactions in the past year. In a world where all are working together to stay safe, digital payment has owned a throne and is here to stay in 2021 & beyond.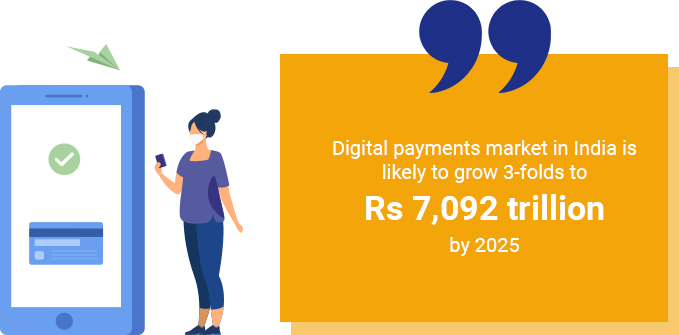 Expectation
I do not need to invest in AI this year to revive my business
Reality
Artificial intelligence is the need of the hour. AI will be the superpower for retailers as the solutions will assist them in forecasting demand, making better data-driven decisions, boosting customer engagement & more.
As per an article by Economic Times, "Integrating AI into the business can provide a competitive edge, drive insightful decisions, automate operations and improve customer experience. Going forward, there will be an increase in the adoption of SaaS platforms that are secure, open, agile, intelligent, cognitive, elastic, and scalable."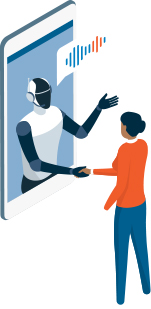 Expectation
Online shopping will win against brick-and-mortar
Reality
Consumers could buy online, but they also crave for in-store experiences. Phygital retail is the way ahead. For the uninitiated, Phygital is a blend of physical and digital consumer experiences. Phygital CX combines the exclusive features of browsing or shopping in a brick-and-mortar store.
For instance, due to providing safe shopping experience amid the pandemic, retailers started using WhatsApp/WebBot (think digital) to send product catalogues, personalized recommendations to consumers. Customers can do product discovery, pay and shop from there or schedule a store visit (think physical) to choose and buy.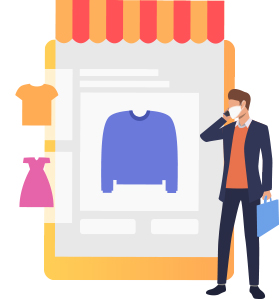 Expectation
Low price will be the key shopping driver in 2021
Reality
Customer experience is everything. Get it right. Pricing is undeniably an important ingredient in boosting sales but does not encapsulate an overall customer experience.
Brands need to gear up in order to provide customers an exceptional and connected experience. Your customers are paying not just for your product but a truly satisfying shopping experience.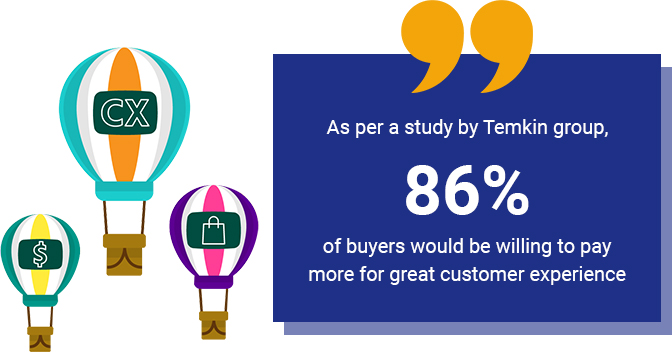 But, before it gets too late, set the tone right for 2021 by investing in right tech-toolkits for your business. Wishing everyone a very Happy New Year!
For ingenious ideas to amplify customer experience in 2021, reach out to us!