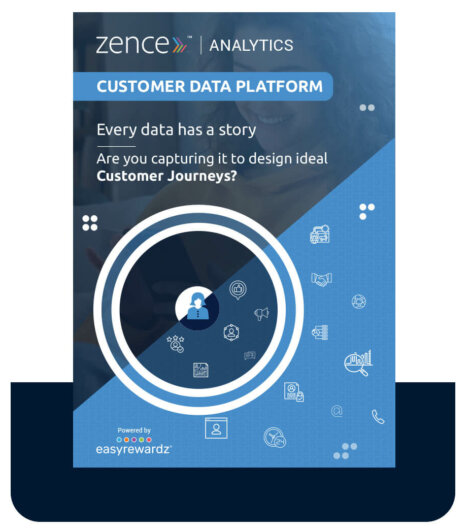 Understanding your customers is Numero Uno. Leveraging the power of customer data science is essential to elevate CX. Get the exclusive guide to unlock Connected CX with state-of-the-art CRM Solution, powered by CDP.
From 'good-to-have' to 'must-have', CDP is emerging as the front runner by helping brands connect and engage with their customers in a personalized & meaningful way.
Businesses are increasingly deploying CDPs to improve their customer relationships and add new firepower to their marketing strategies. What are the benefits that CDPs bring to the table? In this e-book, we will cruise down the CDP highway – understanding what it is used for, the data that it draws customer insights from, and how it is helping marketers adapt to change.
Download the comprehensive guide, packed full of expert tips, great insights
& use-cases.