Digitise to Expand Customer Touchpoints & Increase Convenience with
Digital Receipt and Payment
Schedule a Demo

Digitise to Expand Customer Touchpoints & Increase Convenience with
Digital Receipt and Payment
Schedule a Demo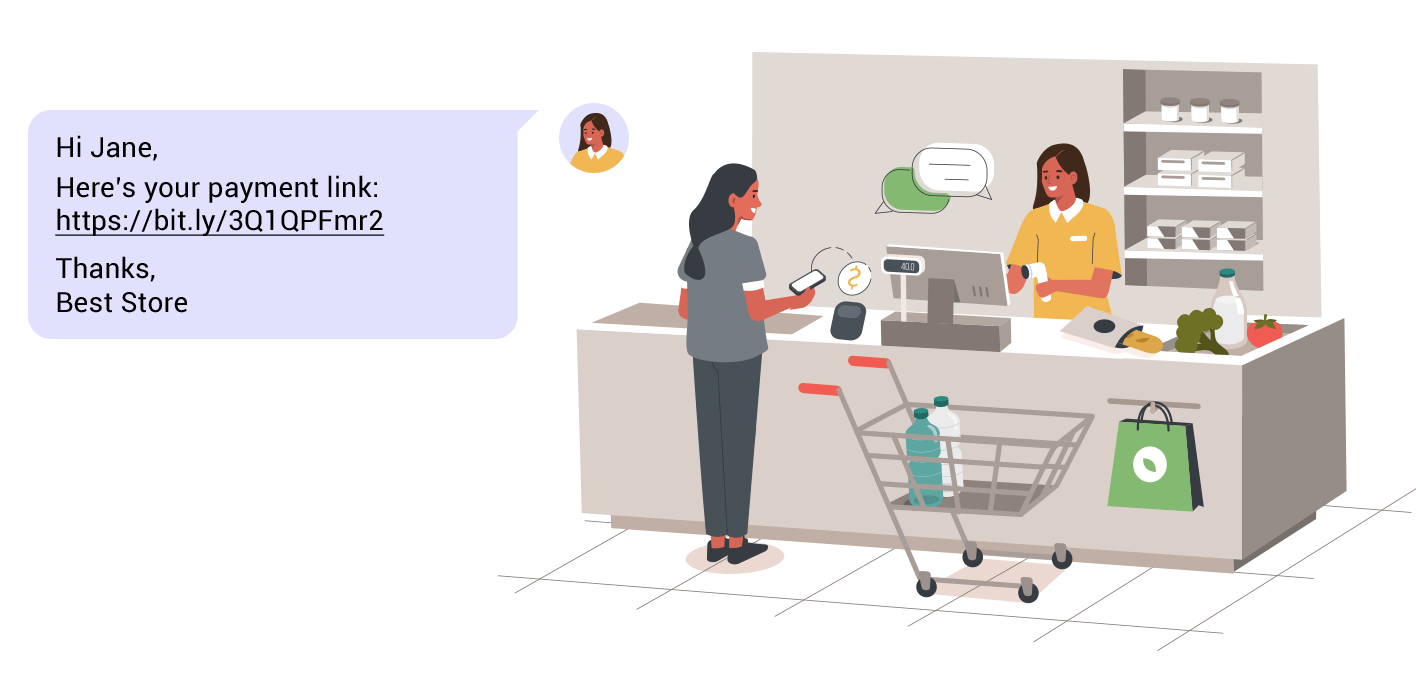 Why Implement Digital Receipt
Leverage personalized e-Receipts for engaging in-store customer experience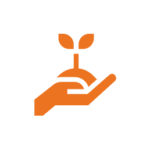 Go Green with Digital Receipt
Contribute by eliminating paper receipts and switching to smarter Digital Receipts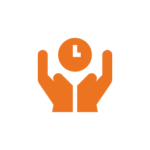 Save Communication Cost
Convey multiple actions through one vehicle to shoppers and save communication cost
Key Features
Create more digital touchpoints in your customer's journey for effective instant connect
Give more power to your business with the right solution!
Shopster Pay is rebranded as Zence Commerce – Digital Receipt and Payment
Revolutionize shopping with safer and smarter contactless mode of payment: Shopster Pay (Zence Commerce - Digital Receipt & Payment)
Enable Digital Receipts to create an experience modern customer craves. Easily shareable via WhatsApp and SMS, e-Receipts help brands boost engagement by embedding marketing communication on receipts, take instant customer feedback, save environment and more.
Brands that implemented Digital Receipt & Payment, also showed interest in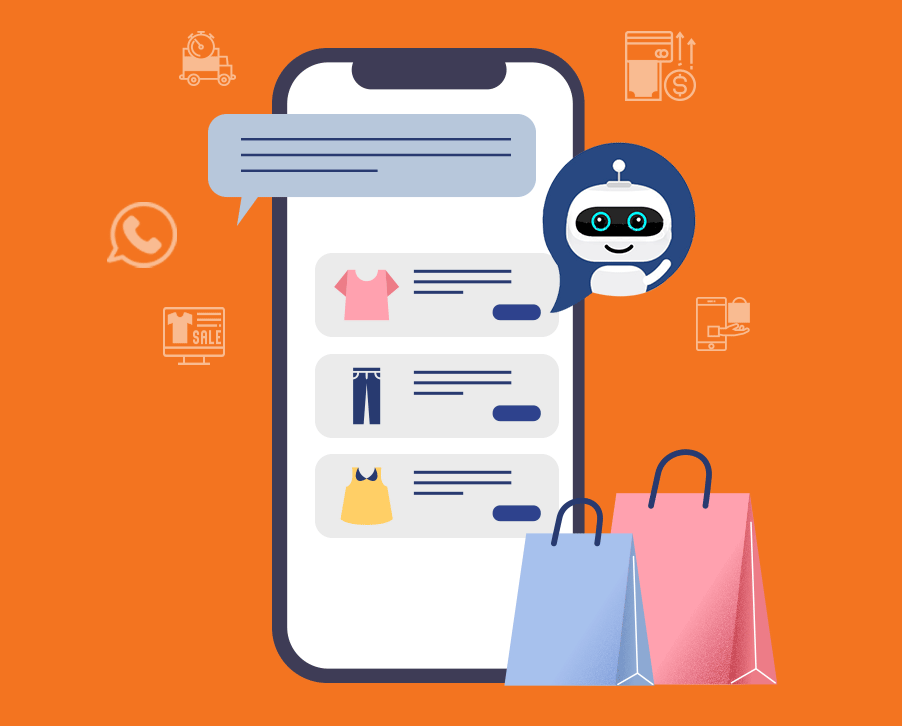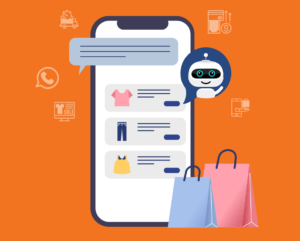 Conversational Commerce
Contact customers through
WhatsApp or Digital Commerce Bot.
Send e-catalogs, recommendations & more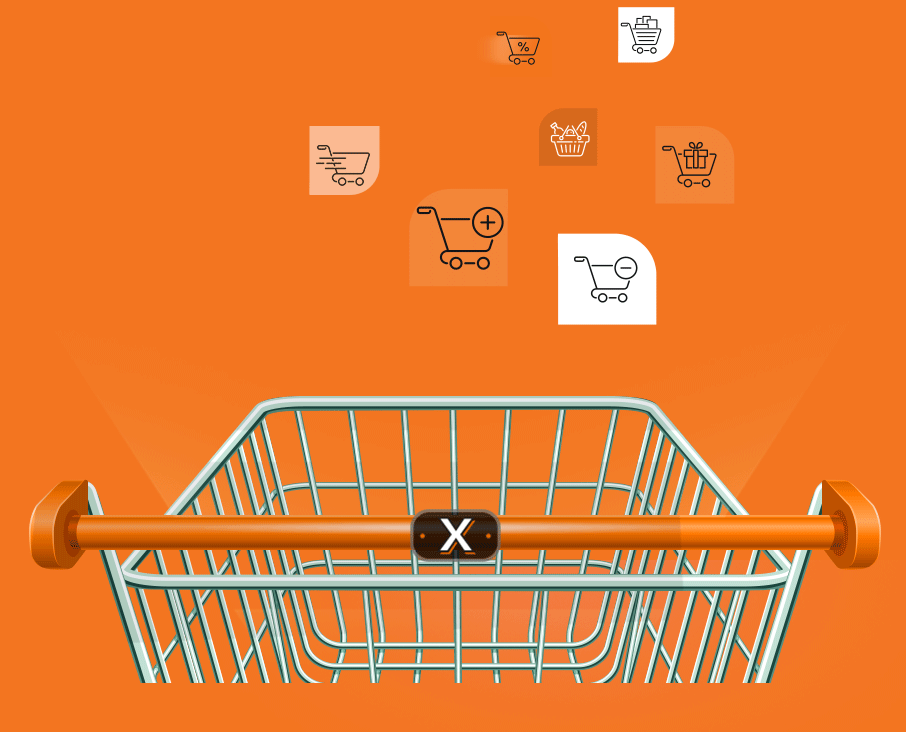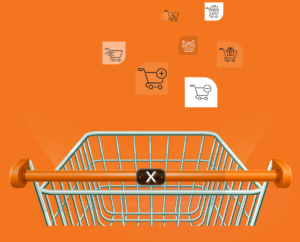 Abandoned Cart Recovery
Reclaim Abandoned Cart.
Winback lost customers over their
preferred channel – WhatsApp
EXPLORE NOW
Zence Commerce Key Features
Boost sales and digitise your brand's shopping experience with customized end-to-end solutions