Where Gamification and Loyalty Unite!
Elevate Engagement. Craft Experiences. Drive Loyalty.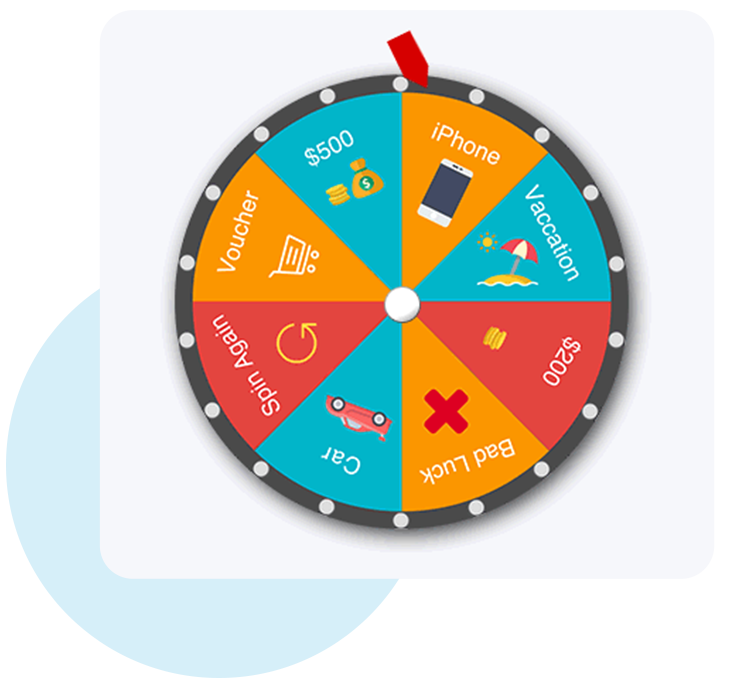 Gamification Solutions for Banking and Financial Institutions
In the dynamic landscape of Banking and Financial Services, customer engagement is the cornerstone of success. Easyrewardz offers cutting-edge Gamification Solutions designed to elevate customer interactions and drive loyalty. Our solutions are carefully crafted to cater to the unique needs of BFSI institutions, delivering tangible results.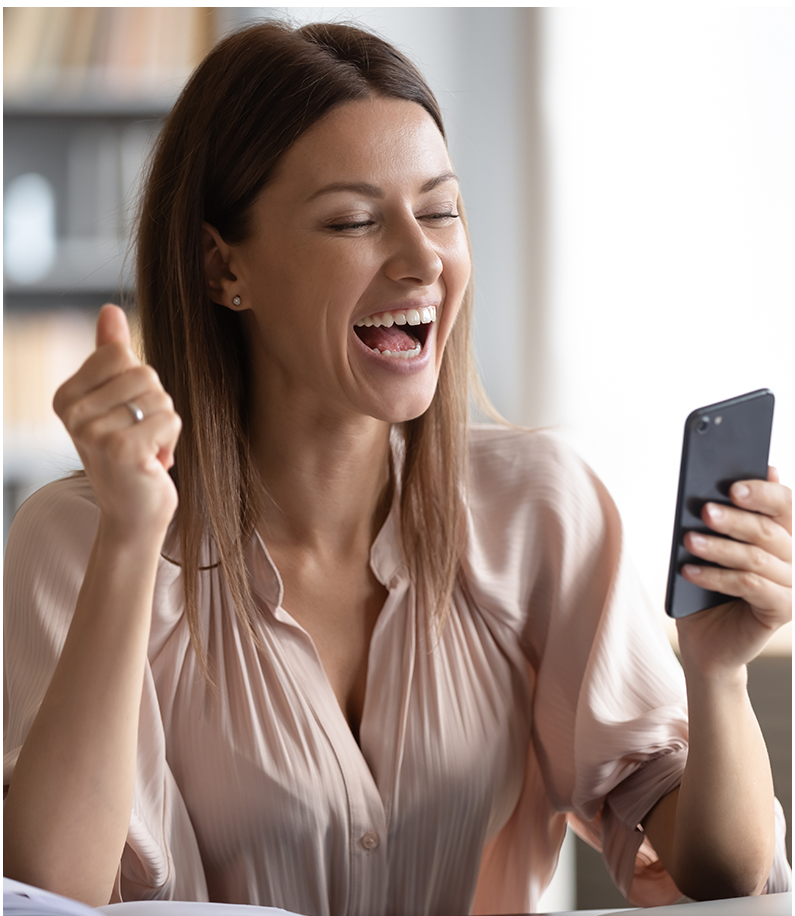 Gamification that Sparks Engagement for BFSI/ Unlock the Power of Gamification for BFSI
Keep customers engaged by transforming routine interactions into engaging experiences to build emotional connections


Foster lasting relationships and customer retention. Take your loyalty game to the next level by encouraging repeat business and increasing customer retention
Achieve higher returns on investment. Enhance customer satisfaction, boost wallet utilization, and increase engagement to increase retention while simultaneously fostering loyalty and profitability
Stay ahead in the ever-evolving BFSI landscape. Become an industry leader by delivering innovative gamification experiences that set you apart from the competition.
Revolutionize Your Banking and Financial Institution's Loyalty Approach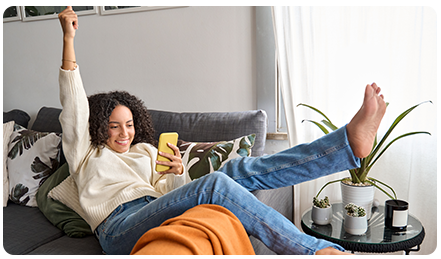 Create exciting challenges and rewards. Whether it's earning points, unlocking achievements, or winning prizes, gamification keeps customers engaged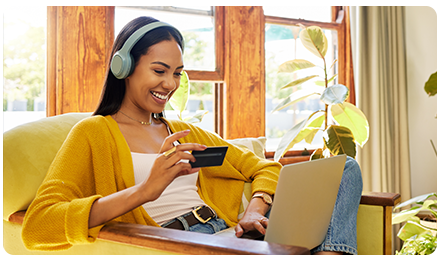 Tailor experiences based on customer preferences. Deliver right rewards and offers to the right customers at the right time, increasing the likelihood of engagement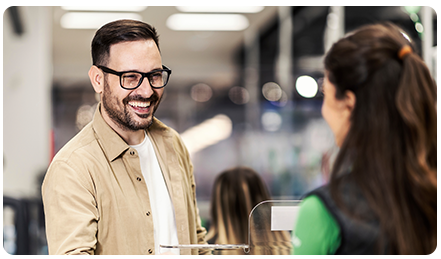 Reach customers on their preferred platforms. Ensure that customers can engage with your loyalty program on their preferred platforms, increasing overall satisfaction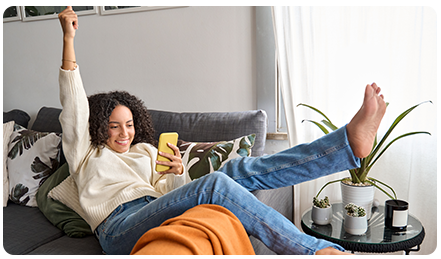 Monitor program performance in real-time. Data-driven approach enabling you to make informed decisions and adjust your loyalty strategies as needed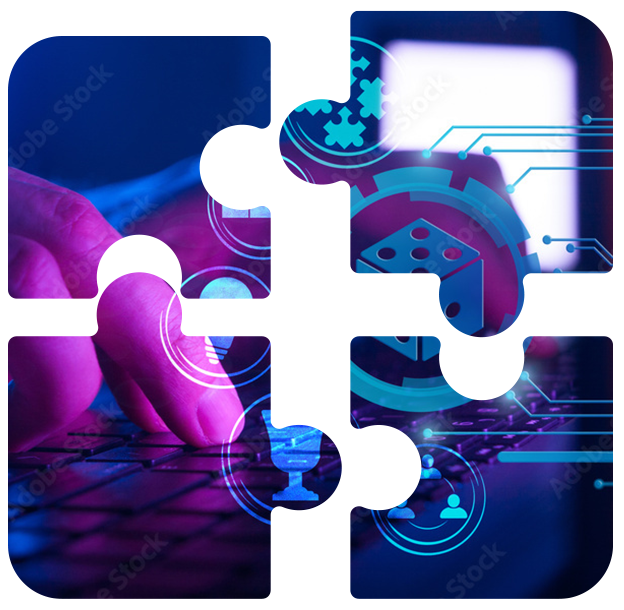 Staying Ahead of the Curve
Elevate Your BFSI Loyalty Game
In today's competitive landscape, customer engagement is paramount. Easyrewardz Gamification Solutions empower you to transcend transactions and create lasting emotional connections. By incorporating gamification elements into your loyalty programs, you can differentiate your brand, surpass customer expectations, and stay ahead of the curve in the BFSI industry.