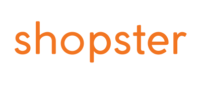 The Exclusive Toolkit for the New-Age Retail
It's never been easier to reach customers and close purchases! Easyrewardz Shopster is here to assist retailers in redefining the brand's CX strategy and boosting store sales.
Get shopster for your biz
Engage, Reward & Retain Customers with
Omnichannel Loyalty Program
The modern customer stays loyal to a brand that cares to provide a personalized and rewarding shopping experience across channels.
Build brand affinity and become the go-to brand of customers by offering personalized rewards and benefits on every brand interaction with Easyrewardz' omnichannel loyalty program software - LPaaS.
Loyalty Program Toolkit
for Retail
Brands that trust Easyrewardz Conversational Commerce Toolkit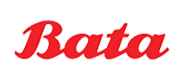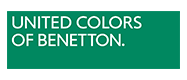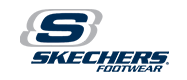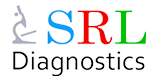 Reinvent in-store and online retail with the conversational commerce toolkit
Shopster enables phygital shopping experiences while delivering a safe in-store CX. Here's how!
WhatsApp/ Bot Shopping
Let your customers place orders through the comfort of their homes. Send product catalogues, personalized recommendations and accept payments.
 Contact customers through WhatsApp

 Personalize communication with recommendations and product catalogue

 Receive payments and ensure order fulfilment
Store Visit Appointment Scheduling
Enable your customers to schedule store visit appointments via the Appointment Scheduler to guarantee a safe in-store shopping experience.
 Locate nearby stores

 Identify nearest store

 Schedule store visit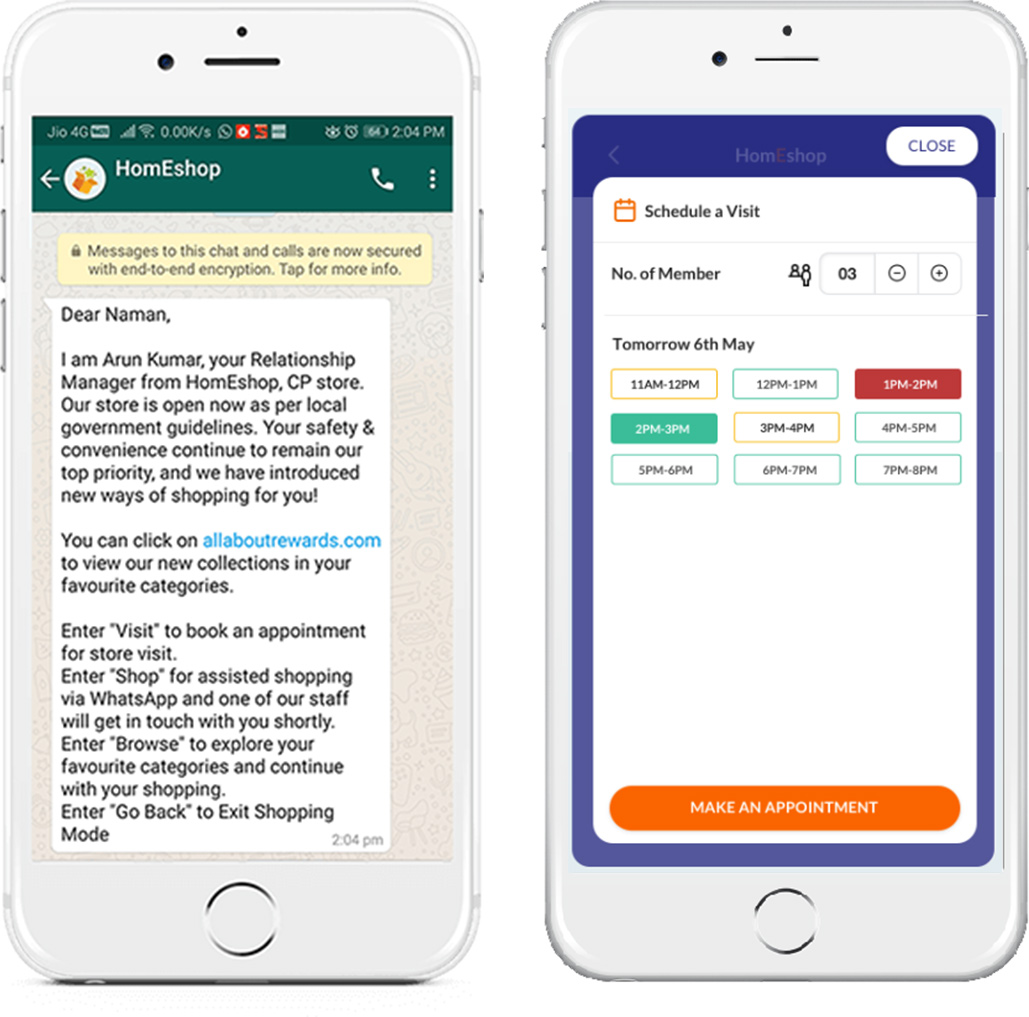 Awarded as

Business Innovation

of the year at

Entrepreneur Awards

2020
What's more? Check out Shopster Pay for Contactless Shopping Experience
Why Choose Easyrewardz Shopster?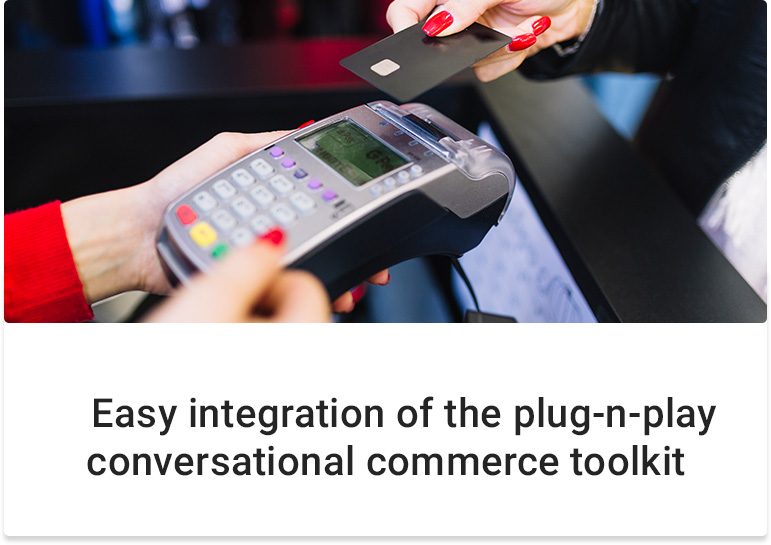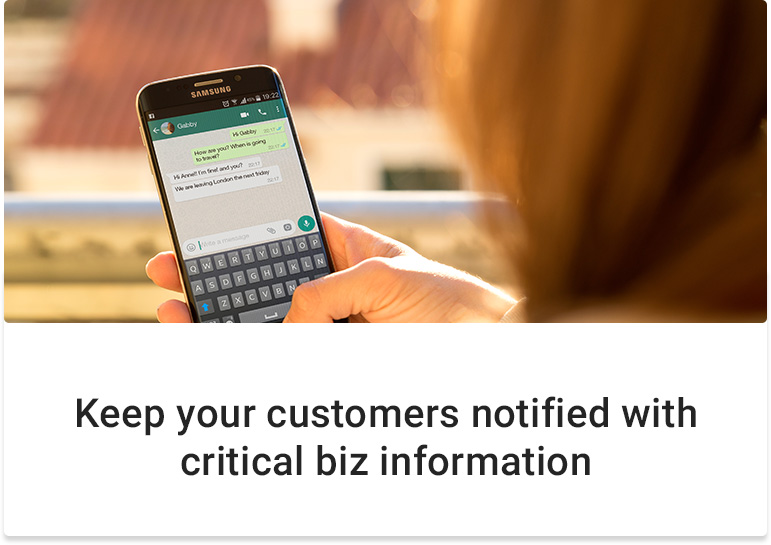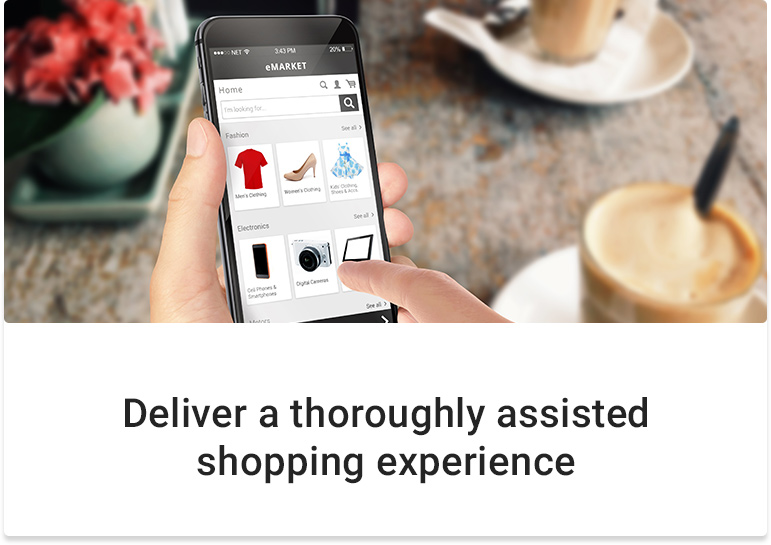 We are delighted to have partnered with Easyrewardz for our Loyalty and CRM needs!
ER team has helped us build a customized CRM program which enables us to reward
each of our customers and create a sense of personalized engagement with them on
a continuous basis. A hearty thank you to the entire Easyrewardz team, for their
continued support.