Go Paperless | Go Green with Digital Receipts
Good for Customers. Better for Brands
INTERESTED?
TALK TO AN EXPERT
11,000 Trees saved in last one year & counting...
Switch to Smart Retailing with Customized Digital Receipts
Grab the Offer Now
Not just the Proof of Sale/Purchase, Digital Receipts help brands strengthen their connection with customers. Implement e-Receipts and change your relationship with customers from being transactional and impulse-driven to engagement and trust.

Digital Receipts help brands enhance their CX quotient by expanding Customer Touchpoints & Increasing Convenience.
What's in it for Retailers?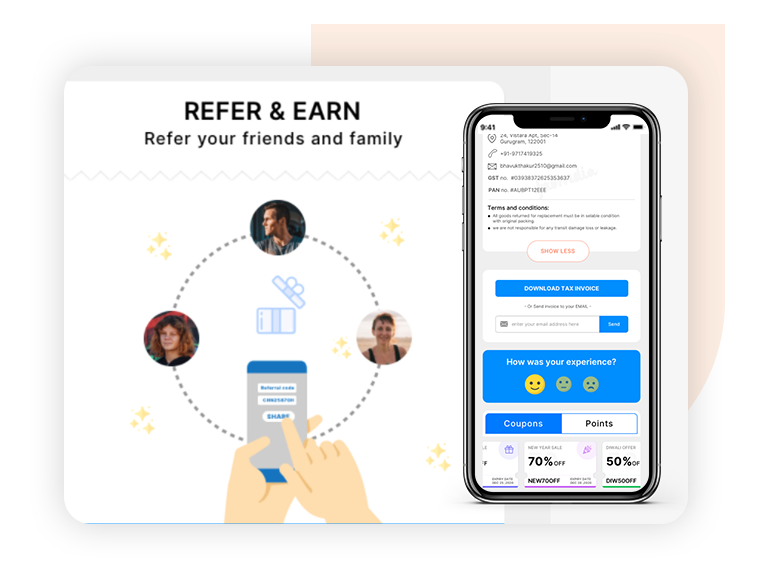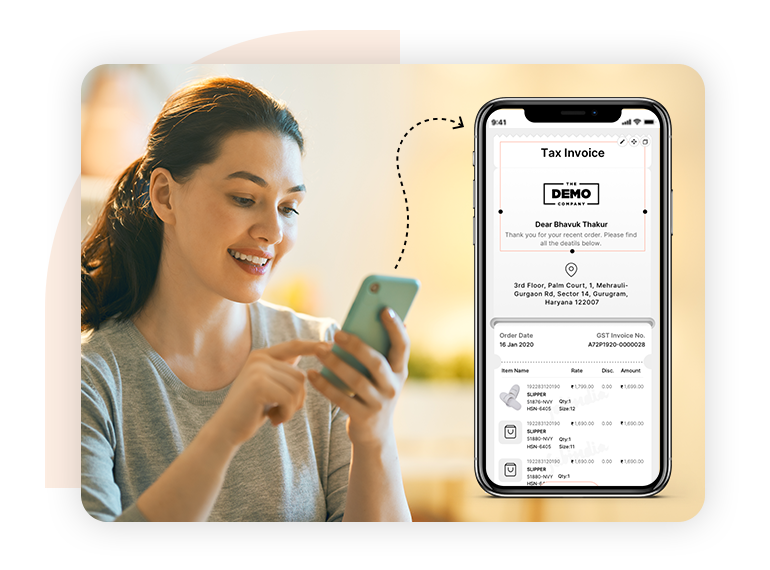 What's in it for Customers?
50+ Leading Brands are doing their part to protect the planet











Implement Digital Receipt solution and uplift your Brand's Customer Experience.